McIntosh Run Community Trail Virtual Tour
---
---
Difficulty: Easy – Moderate (length).
Setting: Urban riverside and wetlands.
Facilities: Dedicated parking lot off of Herring Cove Rd.
Signage: Map at trailhead.
Features: Less than 2-hour return trip.  Various access points to the water throughout.  Wetland area, ideal for urban #bird-watching
---

Subscribe To My Channel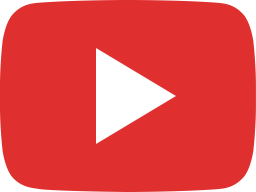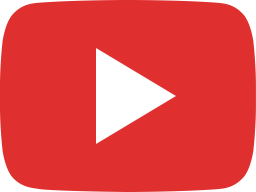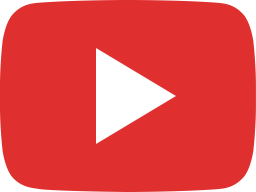 ---
McIntosh Run Community Trail
     McIntosh Run Community Trail stretches for about 3km alongside a small river, ponds, and marshlands.  The trail starts out as a wide, crusher-dust paved one, and gets progressively more rough with less crusher dust as the trail heads towards Roachs Pond.  This easily accessible trail is managed and maintained with the help of volunteers from the McIntosh Run Watershed Association (support).  The MRWA is also spearheading the city's best mountain biking trails in the Purcell's Cove Backlands with their well-loved McIntosh Run Singletrack Trails.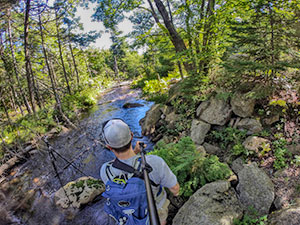 The community trail is popular with dog walkers (on-leash), families, joggers, fly fishers, and bird watchers.  The creek itself stretches from Long Lake, into the Purcell's Cove Backlands. It is fairly narrow and opens into larger pools at 3 different locations.  The trail leads to good spots to access the river, ideal for taking photos or just having a look at the river ecology.  Beavers are busy moving around the large deadfall and if you stick around long enough you're likely to see one.  You can watch fish jump, listen to frogs croak and various birds go about their business.
  The trail is linear and short enough that it can be done between 1-2 hours return trip. I did it in 1.5 hours at a leisurely photographer's pace.  With its close location to downtown Halifax and the length of time needed to hike, it's a perfect spot for a quick getaway any time of the day. Parking at the Captain William Spry Community Centre or Spryfield Lions Rink takes you near the trailhead at one end, or Roach's Pond Ballfield Park on Herring Cove Road at the other end.  The ball field is right off of the trail, so you could stop in to throw a ball there if it's free.
     Bugs can get bad on the trail in late spring and summer, so be prepared. Make sure any bikes or strollers you take on the trail are able to navigate somewhat rough terrain, as the crusher dust turns into a more uneven dirt and rock roadway.
---
McIntosh Run Habitat:
Beaver | Watershed | Shining Willow | More…
---
#McIntoshRun
Loading...
---
More Like McIntosh Run Community Trail:
 #Bird-Watching  #Bridge  #Dog-Friendly  #Pond  #River  #Snowshoeing  #Wetlands  #Wheelchair-Accessible
---
---