---
---
#Camping  #Backcountry  #Paddling  #Hiking  #Biking  #Lake  #Lookoff  #River  #Waterfall
---
Difficulty: Easy-Difficult (Distance).
Setting: Old-growth forest, lakes, rivers, and nature galore.
Facilities: Parking, canoe rental, washrooms, food, campsites, showers, supervised beach, sky observatory, visitor center.
Signage: Excellent.
---
The Province's top

camping

 destination.

Untouched, heavily protected, authentic nature.

Accommodates adventures large and small.

Special Notice:

Jeremy's Bay Campground will be closed for the 2020 season while upgrades are completed.
Ban on imported firewood (due to destructive invasive species).  You can purchase firewood on-site, with kiln dried wood now available.  Visitors can bring commercially available heat-treated/kiln dried firewood, fibre logs, and processed fire bricks as long as they are in the original sealed packaging.

---

Subscribe To My Channel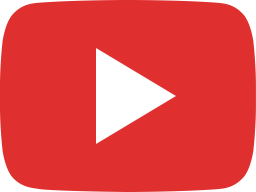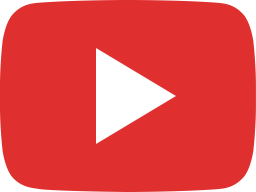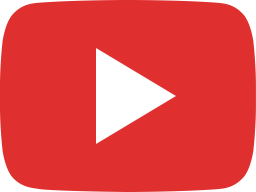 ---
     Kejimkujik National Park is one of two National parks in Nova Scotia and the crown jewel of the UNESCO Southwest Nova Biosphere Reserve. It is very popular with campers, hikers, bikers, and paddlers.  "Keji" as it's affectionately known, is Disney World for Nova Scotia nature lovers.
     The park is extremely large and has a  long Mi'kmaw history as a canoe route hub through its many waterways.  You can discover, as the Mi'kmaw did thousands of years ago, that it is an ideal place to explore via canoe or kayak. 
Keji: Disneyworld For Nature Lovers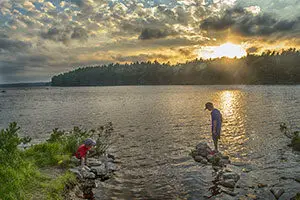 The park is a campers paradise and has many different group and individual sites throughout the park.  Newly added "oTENTik's" provide a basic cabin type structure, ideal for families who don't want the hassle of packing, and setting up a tent.
     "Keji"  is the best-preserved nature the province has to offer, and as such you are sure you see lots of nature you've never seen anywhere else. Whether it's a 450-year-old Hemlock tree re-defining your idea of a forest, a barred owl watching over your campsite, or singing Loons signalling another spectacular sunset, there's always something reminding you that you are in a special place.
     Recently designated as a "dark sky preserve", Keji is also the best place in the province to experience the stars as you've probably never seen them before.  An outdoor amphitheatre and sky circle host many events and include telescopes.
     I highly recommend talking to the friendly and knowledgeable Kejimkujik National Park visitor center staff and getting their recommendations on how best to accommodate the type of trip you have in mind. 
---
Kejimkujik Hiking Trails:
---
Kejimkujik National Park Habitat:
Blanding's Turtle | Barred Owl | Eastern Hemlock | …more
---
---
See Also:
 #Camping  #Backcountry  #Paddling  #Hiking  #Biking  #Lake
---
C $96.42

in stock

4 new from C $96.42

as of June 30, 2019 6:44 pm

Amazon.ca
---
My Free Guides Are A Labour Of Love.  Help Me Spread It:
Supporters:
(#2) Top Supporter: Oliver Doepner.
(#2) Top Supporter: Pat Sims-Eastwood.
(#1) Top Supporter: Steve Morley.
---