Crystal Crescent Beach Provincial Park Info:
---


SUBSCRIBE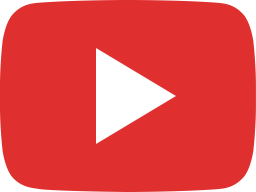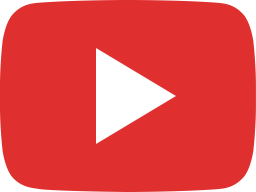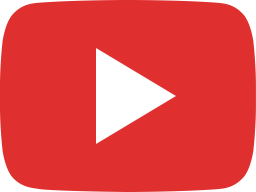 ---
Crystal Crescent Beach Provincial Park
     Crystal Crescent Provincial Park's beach is one of the best-known in the Halifax region and is often voted as Halifax's best beach.  A great beach for one and all, the large, supervised white sand beach has plenty of room for the huge crowds in summer.  For generations, Haligonians have all known how beautiful Crystal Crescent beach is.  What is less known is the coastal hiking trails that originate from the beach called the Pennant Point trail.  Of the many great Nova Scotia #beach hiking areas, this one is amongst the best.
Pennant Point Hike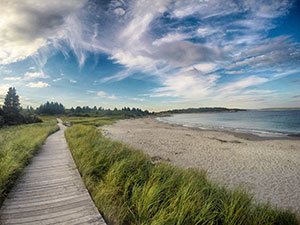 The first kilometer or two is a well-traveled well-maintained trail that consists of boardwalks, stairs, and bridges.  The trail stops being maintained when you reach a small beach.  From that point onward the trail is still fairly easy to follow and traveled enough that it is usually easy to identify (also look for some blue spray paint markings). The terrain alternates from easy to moderately difficult in spots.
    The trail is a breathtaking coastal trek.  The longest route is an 11-kilometer loop that hugs the coastline for most of it.  There are plenty of nooks slightly off the trail, along the coastline where rock scampering can lead to some great places to chill.  The landscape is something fans of Peggy's Cove and other rocky #coastal trails will really appreciate.
     The full loop should require setting aside a full day, as it is quite long, and ideal for some picnics, swimming, sun tanning, nature watching, or just relaxing by the ocean.  It can be challenging in parts as you'll have to climb over rocks and pay attention to navigating, but these shouldn't be too daunting for most people.
     Looking for a fun, outdoor adventure to complete with family and friends in Crystal Crescent Beach?  Try "Knights of the Stone Table" to become a knight and prove yourself to the Queen of Crystal Crescent.  The step-by-step instructions for this 3.4 km (return) trail adventure and a route map can be downloaded at earthadventures.ca.  The approximate time to complete the adventure is 2 hours, 30 minutes.

Prepare For Your Route
     Good preparation is required in this remote area. Proper hiking shoes, water, navigation aid, first aid, etc. are all a must if setting out to do the full loop. Keep in mind that weather and temperature can change drastically at any moment.
     You can choose from a few different hiking options.  The longest route is the full 11km loop, and is significantly more difficult due to the length and navigation challenges.  It's easy to follow most of the trail as it hugs the coastline, but as you head inland navigation becomes more important/difficult as the trail contains some elements of bushwhacking.  This route includes a couple of kilometers through the woods and often encounters soggy areas.
     Another option is to hike up to a point between Blackberry Cove and Pennant Point Cove and take the trail that heads inland and eventually joins back to the first part of the trail. The easiest option is to hike up as far as you want and just double back.
     This trail is amongst the best summertime hiking that Nova Scotia has to offer. Being one of the region's most popular beaches shows it's one of the best places in the province to spend a warm summer day, whether it's a day at the beach or a day-long hike.
---
SHOP.HALIFAXTRAILS.CA: Books | Gear | Sale

This error message is only visible to WordPress admins
Error: Hashtag limit of 30 unique hashtags per week has been reached.
Error: Hashtag limit of 30 unique hashtags per week has been reached.
Error: Hashtag limit of 30 unique hashtags per week has been reached.
Error: Hashtag limit of 30 unique hashtags per week has been reached.
---