---
---
#Backcountry  #Dog-Friendly  #Lake  #Lookoff  #Nature-Reserve  #Paddling
---
Difficulty: Moderate-Difficult (Distance/Terrain).
Setting: Forest, Lakes, Granite Barrens.
Facilities: Parking, bike rack and garbage cans at the trailhead.
Signage: Info kiosk at trailhead, periodic maps, and markings throughout.
---
Challenging #backcountry hike, well marked & maintained.

4 stacked loops, around 4 hours each.
---

Subscribe To My Channel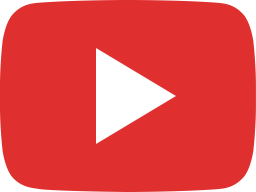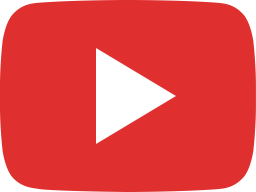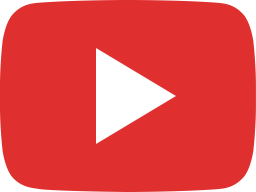 ---
Well Marked & Easily Accessible
      Access to the Bluff Wilderness Trail begins in a large parking area near Bay Self Storage in Timberlea.  To access the trailhead you must walk a half kilometre along the BLT Trail.  Everything along the trail is well marked, maintained and mapped. Your first major decision will be which of the 4 stacked loops you would like to tackle. This decision should be based on how much time/daylight you have to deal with.
Hiking Trails
     The shortest is the 9km return trip Pot Lake Loop which takes about 3-4 hours. Next is the Mi'kmaq Hill Loop which is a 17.4km return trip.  The Bluff Loop is a 23.4km return trip, and the longest is the Hay Marsh Loop which is 29km and a full 2-day hike from the parking lot (or a 1-day hike when incorporating a kayak/canoe paddle. See map) 
Backcountry Beauty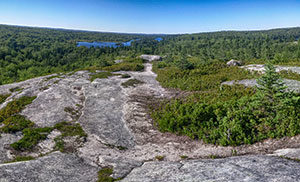 Camping is discouraged, but legal, refer to the map for the 3 approved leave no trace campsites.  If you're looking for somewhere more geared towards camping check out these suggestions instead.
     The trails are top notch backcountry hiking due to the fact that it has been well designed and maintained by the Woodens River Watershed Environmental Association (donate!).  There are boardwalks, stone walkways, and easily identifiable and fairly well marked natural pathways.
     Not only is it a hiking destination, but also a place to canoe/kayak, fish, and overnight camp,  due to its multiple canoe access points.  The diverse array of landscapes from rocky bluffs to un-spoiled green marshland make it a great place to explore.
     During Hunting season (End of October-beginning of December) you should make yourself visible by wearing hunters orange.  It's always wise to be aware of your surroundings as bears, coyotes and even moose have been known to make an occasional appearance.  You can gain extra peace of mind by carrying a bear bell or pepper spray when venturing into any remote area in Nova Scotia.
Challenge Yourself
     The Bluff Wilderness Trail is perhaps the best example of a trail system done right.  With multiple trails and hike lengths to choose from, and its location so close to the city, The Bluff Trail is a must for novice and experienced hikers alike.  Choose your loop distance wisely and you'll have a great wilderness experience and a workout that no gym can offer.
---
Bluff Wilderness Trail Habitat:
Plants | Lichen | Mainland Moose | …more
---
---
Similar Hikes:
#Backcountry  #Dog-Friendly  #Lake  #Lookoff  #Nature-Reserve  #Paddling
---
C $369.99
out of stock
13 new from C $369.99
as of July 1, 2019 7:38 pm
Amazon.ca
Free shipping
---
My Free Guides Are A Labour Of Love.  Help Me Spread It:
Supporters:
(#2) Top Supporter: Pat Sims-Eastwood.
(#2) Top Supporter: Oliver Doepner.
(#1) Top Supporter: Steve Morley.
---