---
Sackville Lakes Provincial Park 360°
---
Tags:  #Beach  #Biking  #Bus-Access  #Dog-Friendly  #Lake  #Paddling  #Park  #Playground  #Swimming  #Wheelchair-Access
---
Difficulty: Easy.
Setting:  Lakefront, Urban, Wetlands, Old-Growth Forest.
Facilities: Parking, garbage cans, dog bag dispensers, bathroom.
Signage:  Information kiosks at trailheads, periodically posted maps.
---
A great lake access park within city limits.

Wheelchair accessible.

Wide crusher-dust pathways.
---

Subscribe To My Channel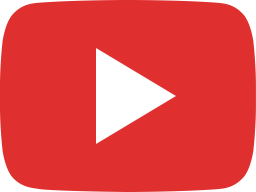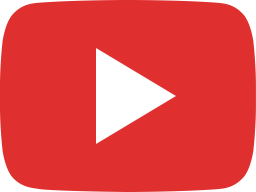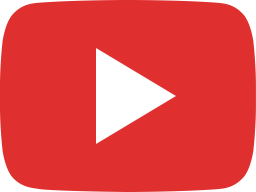 ---
Sackville Lakes Provincial Park
     Off of the Cobequid road, in Lower Sackville, Sackville Lakes Provincial Park (formerly called Second Lake Provincial Park) consists of a 283-hectare greenway surrounding First Lake and Second Lake.   With the help of the Friends of First Lake Society and Sackville Lakes Parks and Trails Association, the trails are well maintained.
     Wide, crusher dust trails are mapped at the parking lot and trailhead off of First Lake Drive.  A new, extensive parking area has been constructed on the Second Lake side of the road which also includes an info kiosk and wheelchair accessible outhouse.
Walking Trails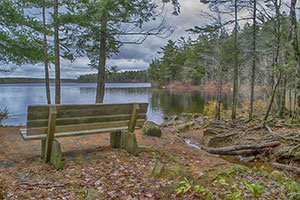 There are two main trails in the park. The "Glen Slaunewhite trail" which lines the shore of First Lake is a linear trail that goes for 2km (one way). The other main trail, the "Great Oak trail"  is on the Second Lake side of the park and is a semi-looped 2.8km return trip.  The Great Oak trail continues on along the lake where it turns into a linear trail extending to the end of the lake and beyond.
    There are benches and look off points along the way and provide lots of great spots to take a break and enjoy the scenery.  Garbage cans and dog bags are supplied, and the area is a popular on-leash dog walking destination.
Urban Biodiversity
     The forest is a lush green, moist and shady home to over 200 species of wildflowers and plants.  As with most healthy ecosystems, bugs can be bad in certain areas of the park when they are in season (late spring-late July) so come prepared.
A Community Cornerstone
    The area is currently managed as a provincial park reserve, through a joint agreement with the Department of Natural Resources.  The Sackville Lakes Parks & Trails Association (a volunteer group) help design and maintain the area, and are responsible for many recent improvements.
     The Sackville Lakes Park is another example of volunteer communities coming together with local government to develop and preserve a special area of our municipality for the enjoyment of all.
---
Sackville Lakes Park Habitat:
Pileated Woodpecker | Large-Tooth Poplar | Wild Orchids | …more 
---
There are not media published by you with the hashtag sackvillelakes. Please choose a different hashtag or publish a picture with the hashtag chosen and try again.
---
More Like Sackville Lakes Provincial Park:
Tags:  #Beach  #Biking  #Bus-Access  #Dog-Friendly  #Lake  #Paddling  #Park  #Playground  #Swimming  #Wheelchair-Access
---
Guide Books | On Sale | Featured

---