---
---
#Backcountry  #BlueMountain-BirchCove  #Dog-Friendly  #Hiking  #Lake  #Swimming
---
Difficulty: Moderate-Difficult (Terrain/Navigation/Distance).
Setting: Acadian forest, lakes, suburban wilderness area.
Facilities: Parking, Playground, Beach.
Signage: Minimal markings and signage. Periodically posted trail maps.
---

Subscribe To My Channel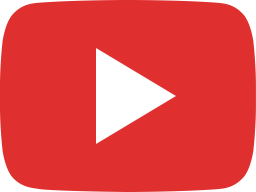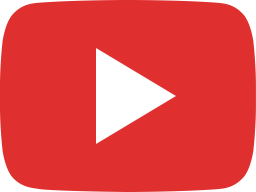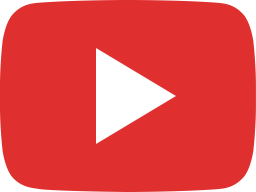 ---
     Minutes from downtown, one of Halifax's most popular summertime destinations, Kearney Lake, has always been a popular swimming and paddling spot. The Maskwa Aquatic Club is its backbone.  The area has grown a lot over the years, with new houses being built all around.
     The Kearney Lake trail system used to be largely inaccessible, known to only a small number of hikers and mountain bikers.  The trails have evolved over the years with no one to oversee their maintenance or development.  The newly formed "Friends of Blue Mountain-Birch Cove Lakes" are spearheading an effort to protect this area once and for all.  Once protected, much-needed re-vamping and maintenance will be allowed to occur, turning the trails into a well-designed system with a variance of offerings for people of all abilities. 
     For now, there are a few signs as well as a map of different trails near the trailhead parking lot. It is a great spot for a quick getaway. Off-road biking isn't ideal here yet, as the trails are full of roots and other obstacles.
     The Kearney Lake trail is a wide, linear, worn natural path which follows along the shore of Kearney Lake.  It takes about 45mins to go to the end and back (about 2km total).
     There is a more extensive 40-acre trail system that loops through the backwoods, and around smaller, remote lakes. Hobson's Lake, Charlies Lake, Ash Lake, and Fox Lake can all be accessed by the backcountry trail system.  These trails take substantially longer than the trail that follows along Kearney Lake and requires planning and preparation.
     The trailhead is well marked, at the parking lot near the Aquatic Club.  And if you'd like to stick to the easier Kearney Lake trail it's pretty tough to get lost as long as you stay near the lake.
     Whether it's a swim in the lifeguard monitored beach, a paddle on Kearney Lake, or a hiking adventure through the un-spoiled backwoods, Kearney Lake has a lot to offer, and plans are in the works to make everything even better and more accessible to all.  To contribute to the protection of this area, and the creation of the Blue Mountain-Birch Cove Lakes Wilderness Park, support the work of volunteers with the Friends Of Blue Mountain-Birch Cove Lakes Society.
---
Blue Mountain-Birch Cove Lakes Habitat:
American Beech | Sugar Maple | Blue-Headed Vireo | …More
---
---
Similar Hikes:
#Backcountry  #BlueMountain-BirchCove  #Dog-Friendly  #Hiking  #Lake  #Swimming
---
C $187.36
in stock
7 new from C $187.36
as of May 18, 2019 8:30 pm
Amazon.ca
---
Made Possible Thanks To Appreciative Supporters:
Supporters:
(#2) Top Supporter: Pat Sims-Eastwood.
(#1) Top Supporter: Steve Morley.
(#2) Top Supporter: Oliver Doepner.
---