---
---
Difficulty: Moderate-Difficult (Terrain).
Setting: Urban forest.
Facilities: None.
Signage: "Nova Scotia Special Places Act" signs.
---
Rugged, narrow and overgrown in many parts.
---

Subscribe To My Channel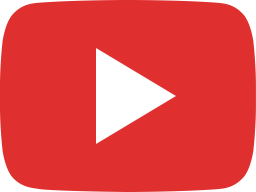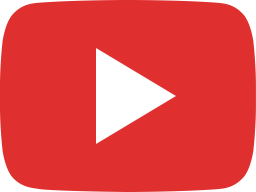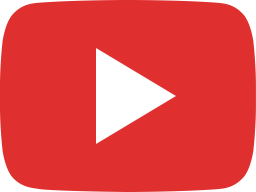 ---
The Bayers Lake Mystery Walls
     The mystery walls of Bayers Lake, are just that; a mystery.  Educated guesses say they were likely built during the early settlement of Halifax, in the late 1700s or early 1800s.
     Plausible theories regarding their origins include; a defensive structure for the back end of Halifax, a military supply depot, a training ground for the siege of Fortress Louisbourg, or most recently; a sheep pen.  Since every theory has proven inconclusive, it's still open to the possibility that it was built by aliens to house the holy grail.  For now, its origins are limited to your own imagination.
Geography
     When you visit, you'll see for yourself that the area is a high viewpoint of the surrounding area.  When you look around and explore further you're sure to ponder your own theories.  You'll first see the foundation of an oddly shaped 5 sided structure.  Further down you come to the roughly 3 foot high walls which stretch for about 200m.  Higher up you'll see some natural stone high points and large boulders.  A stone staircase is built at the foot of one such area.
    All you need to do is stand on one of the large rocks to take in the view and you'll see why it is an important location.  Then you'll be confronted with more questions; who, what, when and why? Oddly, there are no records of this large emplacement in any historical records.
    Everyone loves a good mystery, and this is no exception.  The location couldn't be more inconspicuous.  Most people in Halifax have driven by it and been oblivious to its existence.  It was only discovered in the 1980s when development in the area took place.
A Special Place
   It has never been a high-profile location for urban explorers, possibly for good reason.  It is protected by the Nova Scotia Special Places Act which gives it some legal protection.  Thoughtless vandalism has occurred in the past, though today visitors should know that walking on the walls, or disturbing them in any way is strictly prohibited!  I have noticed trail cameras on previous visits.  As attention and awareness of this interesting slice of Halifax's past have increased over the years, so has damage and encroaching development.  For an in-depth discussion on the Mystery Walls, listen to this episode from The Night Time Podcast.
---
  Bayers Lake Mystery Walls Habitat:
Pileated Woodpecker | American Crow | Ironstone | More…
---
There are not media published by you with the hashtag bayerslakemysterywalls. Please choose a different hashtag or publish a picture with the hashtag chosen and try again.
---
More Like The Bayers Lake Mystery Walls:
---