---
---
Tags: #BackCountry  #BlueMountain-BirchCove  #Hiking  #Lake  #Lookoff  #Swimming
---
Difficulty: Moderate (terrain, hills, navigation).
Setting: Woodlands, granite outcrops, Lake.
Facilities: None.
Signage: Periodic maps and signage, but minimal overall.
---
One of the best wilderness 

trail systems

 in the Halifax.

4km (2hour) loop, challenging & unmarked.

Rugged, hilly landscape with great 

views

.
---

Subscribe To My Channel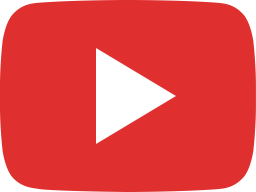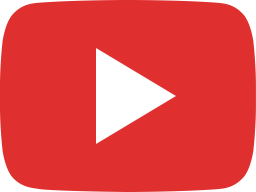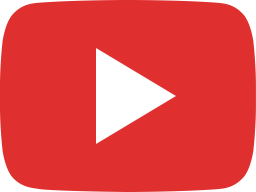 ---
Blue Mountain-Birch Cove Wilderness
      Charlies Lake trail is a rugged, hilly, breathtakingly scenic 4km loop section of the larger Kearney Lake trail system in the yet to be created #Blue Mountain-Birch Cove Lakes Wilderness Park.  The trails are largely unmarked, with occasional maps and signage.  Navigating this area can be challenging to newcomers, with many paths leading in different directions.
Un-Marked Hiking Trails
     From the large gravel parking area near Maskwa Aquatic Club, the trailhead is marked by a garbage can and small map posted on a nearby tree.  Take note of the map and colour marking system as this is one of the only times you will see one during the Charlies Lake loop.
     Following sparsely marked trees (spray paint) and a couple of signs for Charlies Lake, you'll make your way through the rugged paths, steadily up a hill. The hike is occasionally aided by ropes, footbridges and a staircase. The terrain can be very challenging, especially in slippery winter conditions.  Appropriate hiking gear is a must.
Unique Scenery
     Once you reach Charlies Lake, you have all kinds of amazing views, especially in Autumn. The rocky shoreline forms a natural amphitheatre atmosphere, where you're sure to spend time taking it all in (be sure to introduce yourself to Charlie).  Heading clockwise around the lake you'll encounter steep, elevated vistas along parts of the nearside shoreline.
A Backcountry Loop
     The trail loops around the entire lake, but becomes more difficult to follow on the far side. The log crossing where the lake narrows can also be a bit of a challenge.  I recommend using a GPS/phone with the map I've created as a reference since it's very easy to get off the correct path and onto other ones.  On the far side of the lake are an abandoned cabin (in disrepair/unsafe), numerous large granite embankments and streams.
     Charlies Lake Trail is ideal for a half day excursion and provides all kinds of opportunities for great photos and relaxation overlooking the lake. In winter it's also a great place to skate. 
---
Charlie's Lake Habitat:
Charlie The Tree | Ladyslippers | Aplite Granite | …More
---
---
C $34.28
in stock
7 new from C $28.73
as of April 24, 2019 7:41 pm
Amazon.ca
Free shipping
Create A Custom Price Drop Alert!
---
Appreciative Supporters Who Make My Free Guides Possible:
3 Ways To Support ♥ HalifaxTrails.ca
Supporters:
(#2) Top Supporter: Oliver Doepner.
(#2) Top Supporter: Pat Sims-Eastwood.
(#1) Top Supporter: Steve Morley.
---