Subscribe On YouTube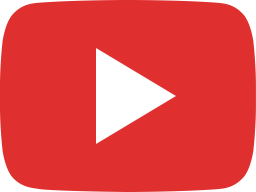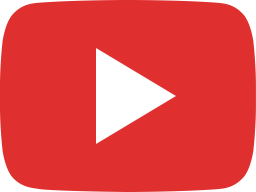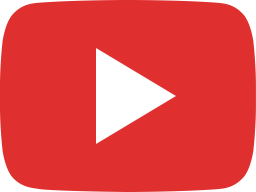 Musquodoboit River Paddling Guide
     The Musquodoboit River has roughly 80km of paddling.  Starting in Upper Musquodoboit and ending in Musquodoboit Harbour.  There are plenty of access points, including 2 provincial parks which are aimed at paddling accommodation.  Musquodoboit Valley Park and Elderbank Waterway Park (both open May 20 –  Oct 10) provide ideal access points to put in or take out and include parking, toilets, and picnic areas.
     A route between these two parks encompasses a 20km span of the river.  Other access points are mostly where road bridges cross the river, and the only other ideal parking spot is towards the end of the river, known as Crawford's Bridge, where you can pull right up to the river off of highway 357.  You can use my average moving speed of 4.5 kilometers per hour to give yourself a ballpark idea of how long any given route length will take.
A Relaxing Paddle by Canoe or Kayak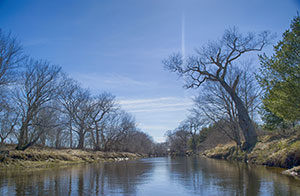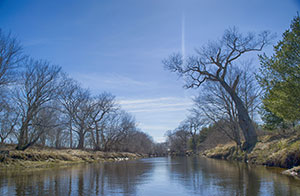 The river is extremely easy to navigate and paddle throughout.  My experiences have come in early spring when the water is high and has made for completely problem-free, easy paddling with no tough spots.  The lazy current kept me at a 5km/h average pace through most of the river (I can't speak for anything upstream of Musquodoboit Valley Memorial Hospital.   The trips I have done would be ideal for families or paddlers of any experience level.
Overnighting It
      There are various overnight camping spots, mostly unofficial, but fantastic spots nonetheless.  The campsite I used (between Elderbank and Meagher's Grant) was an ideal place to park a few canoes and set up a few tents.  A fire pit and some gathered branches were there upon our arrival, and even a nearby outhouse facility (minus the house) was a big bonus.  You'll want to filter or boil any water you drink from the river as there is plenty of farm runoff.   Flies and ticks can be bad in certain spots so be prepared.
Stunning Scenery
     The scenery is fantastic as the river is lined with huge old trees with their root systems on display as the banks of the river have eroded.   Plenty of fish, beaver, turtles, eagles, hawks, geese, and birds of all kinds can be seen along the way.  Nearby access to Musquodoboit Trailway's "Gibraltar Rock" lookoff near the end of the river is definitely worth a quick exploration.  The lower parts of the river are full of falls and white water so that area is for the very adventurous only.  You can easily plan a one, to three-day paddling trip and experience nothing but smooth sailing.
     A local service will rent canoes, and/or be a shuttle to help coordinate your put-in and take-out spots.  I highly recommend this trip to people of any paddling ability (from my Springtime experiences). In recent years the NCC has been doing extensive work protecting lands around this natural treasure and I highly recommended supporting their mission (donate!).
•Paddling Gear •Camping Gear •GPS Devices •On Sale

#MusquodoboitRiver   
There are not media published by you with the hashtag musquodoboitriver. Please choose a different hashtag or publish a picture with the hashtag chosen and try again.