---
---
Halifax Hiking Trails & Self-Guided Nova Scotia Adventure Maps
I share Nova Scotia adventure guides with videos, photos and 360° panoramas of trails, paddling routes, parks & wilderness areas. I create detailed maps for each location, compatible with your phone's Google Maps App.  The Google Maps format is useful for turn-by-turn driving directions and as a real-time GPS reference on location (data connection required).  See this video tutorial for navigating with Google Maps.  Troubleshoot map links not opening with Google Maps: iPhone | Android.  Disclaimer:  Never rely solely on your phone for navigation & always carry a compass, printed map, extra battery & tell someone where you're going.
Download my GPS maps, compatible with mobile apps & GPS devices for offline navigating.
This blog is the result of countless hours of work.  Free & unrestricted, my guides aim to help everyone explore Nova Scotia's great outdoors.  Your appreciative support will help me continue to add, update & ensure it stays a free resource for all.  Happy trails!
2x Travel & Hospitality Award Winner: Nova Scotia Destination Specialist Of The Year
Explore: Hiking, Biking, Camping, Paddling & More
Ways to explore this website:  1) The location map at the top of the page.  2) In the menu, browse by category or tag.  Each category and tag group will have its own corresponding location map at the top of the page.
---

Subscribe To My Channel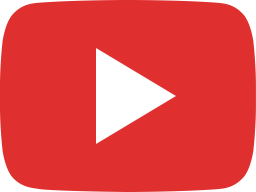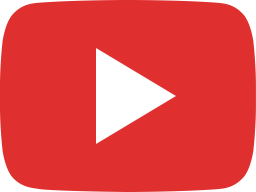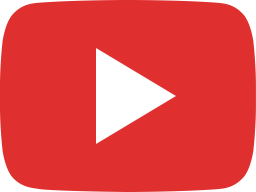 ---
Share Your Nova Scotia Outdoor Adventures:
---
---
Supporters:
(#2) Top Supporter: Oliver Doepner.
(#1) Top Supporter: Steve Morley.
(#2) Top Supporter: Pat Sims-Eastwood.
---