---
---
  For each guide I create videos, photos, 360° panoramas, & thoroughly detailed maps.  Compatible with your phone's Google Maps App, you can have turn-by-turn driving directions and a real-time GPS reference on location.  See this video tutorial for navigating with Google Maps.  Troubleshoot map links not opening with Google Maps: iPhone | Android.  Disclaimer:  Never rely solely on your phone for navigation & always carry a compass, printed map, extra battery & tell someone where you're going.
  This blog is the result of countless hours of work.  Free & unrestricted, my maps & guides aim to help everyone enjoy Nova Scotia's great outdoors.  Your appreciative support will help me continue to add, update & ensure it stays a free resource for all.  Happy trails!
2x Travel & Hospitality Award Winner: Nova Scotia Destination Specialist Of The Year
---

Subscribe To My Channel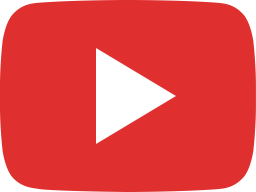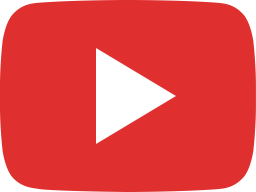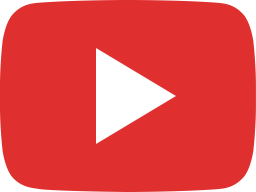 ---
Share Your Adventures:
---
---
Supporters:
(#1) Top Supporter: Steve Morley.
(#2) Top Supporter: Pat Sims-Eastwood.
(#2) Top Supporter: Oliver Doepner.
---