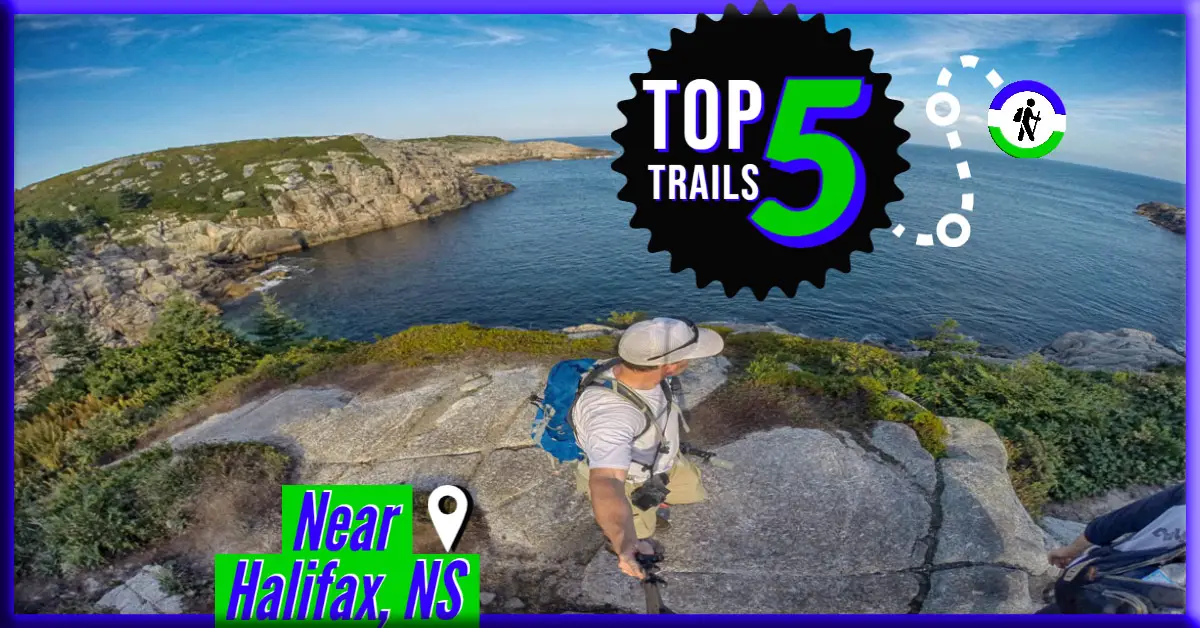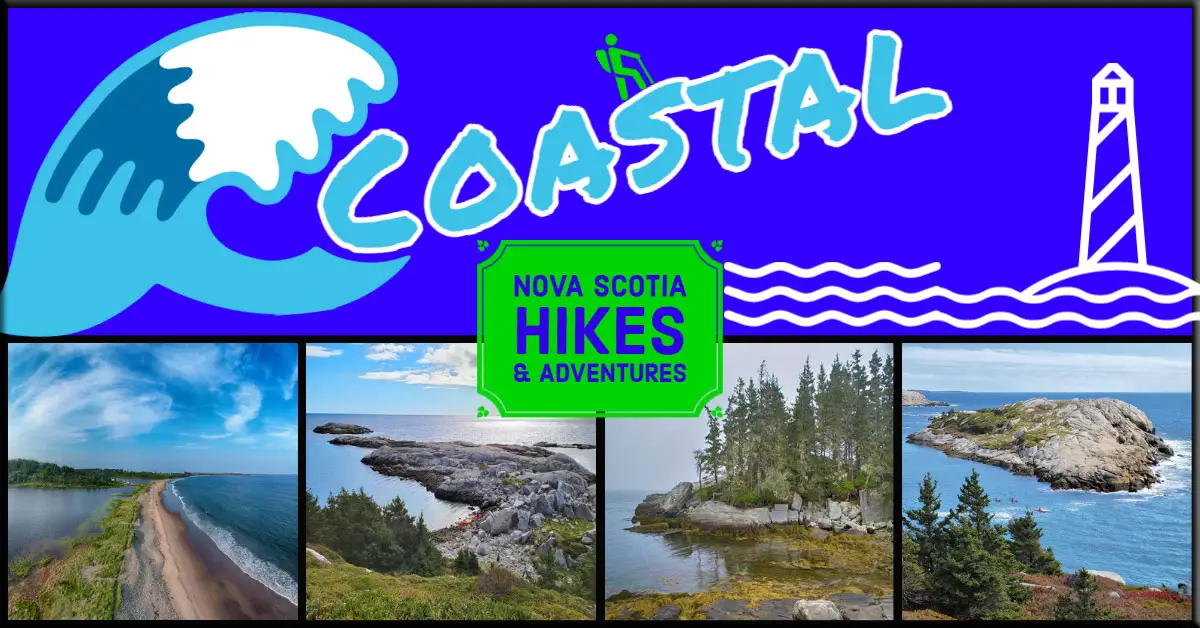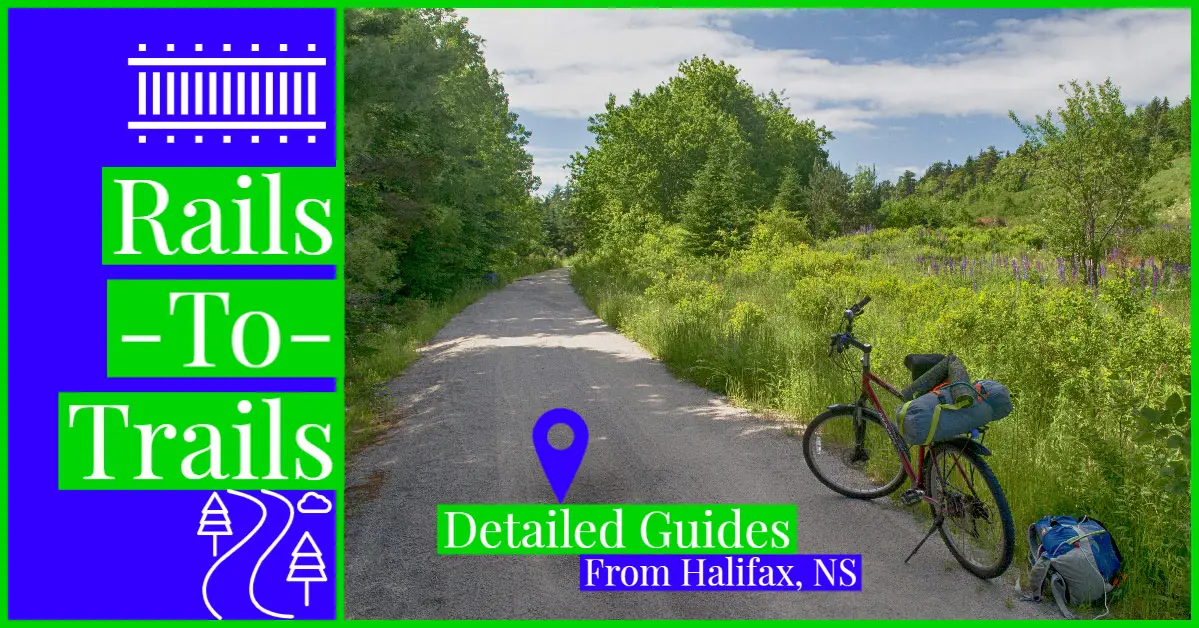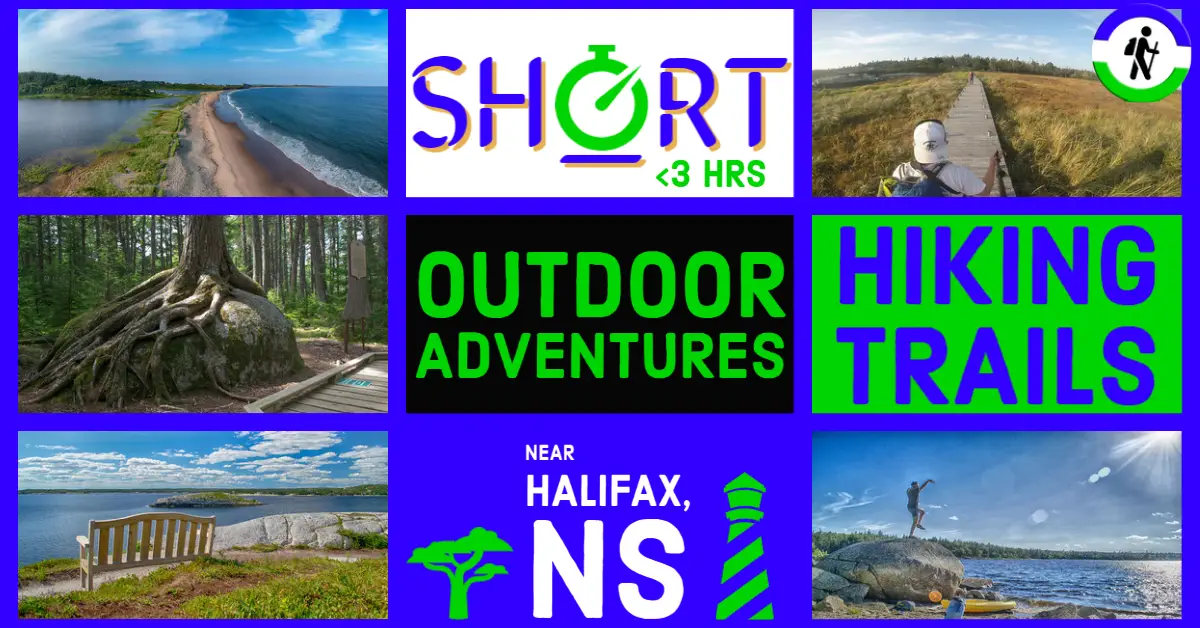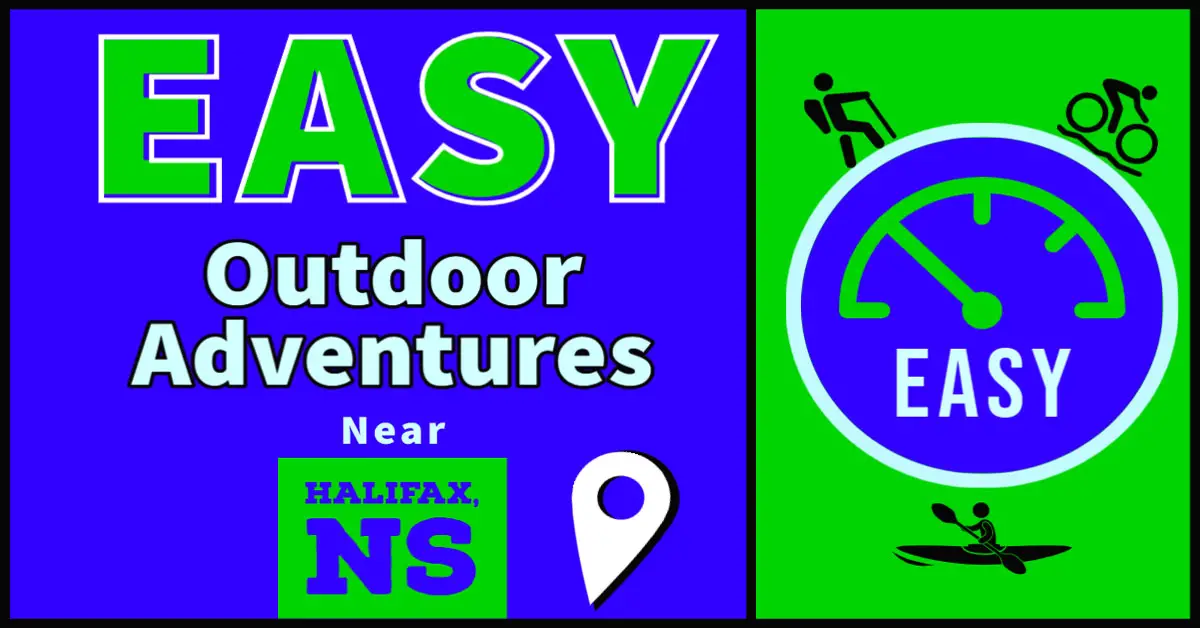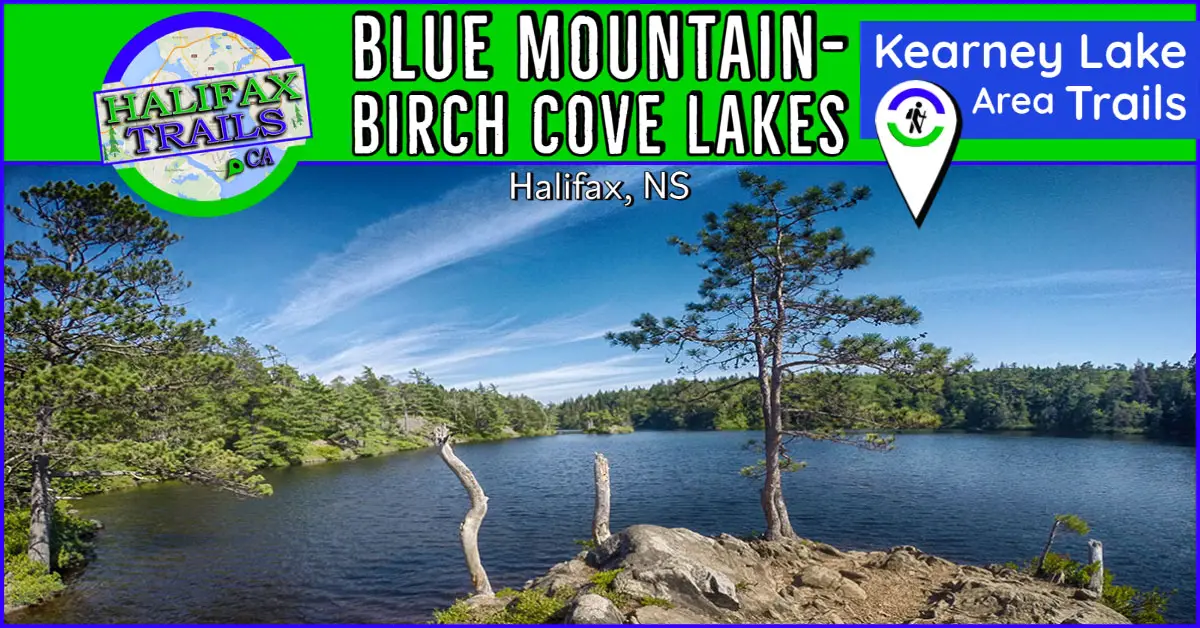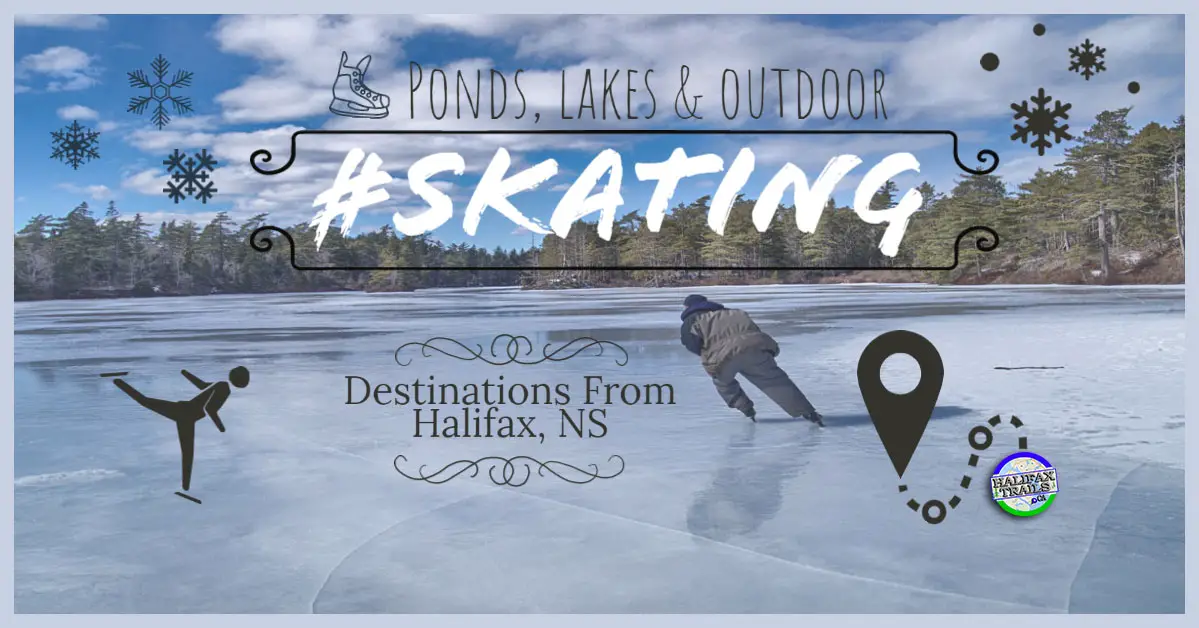 things to do in Halifax winter activity guide
Best Hiking Trails in Halifax Nova Scotia
coastal hiking trails near halifax nova scotia
Parks And Trails With Winter Maintenance Near Halifax, Nova Scotia
snowshoeing halifax nova scotia
Hiking Trails in Halifax Nova Scotia
rails to trails halifax nova scotia
Short Hiking Trails & Outdoor Adventures Near Halifax, Nova Scotia
Easy Hiking Trails Near Halifax, Nova Scotia
Best Snowshoeing Trails Near Halifax, Nova Scotia
blue mountain birch cove lakes wilderness kearney lake hiking trails halifax nova scotia
2022 Calendar – NS Parks, Trails & Nature Areas
Best Halifax Hikes within 30 Minutes of Downtown
winter hiking cleat spikes crampon traction
Skating Ponds & Lakes in Halifax, Nova Scotia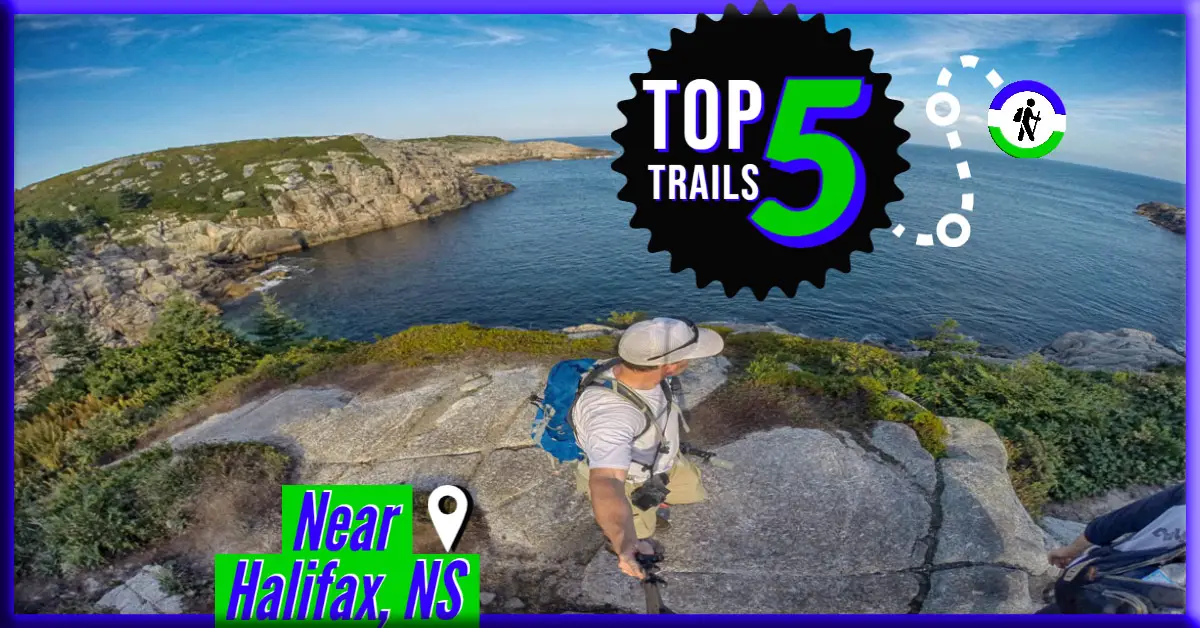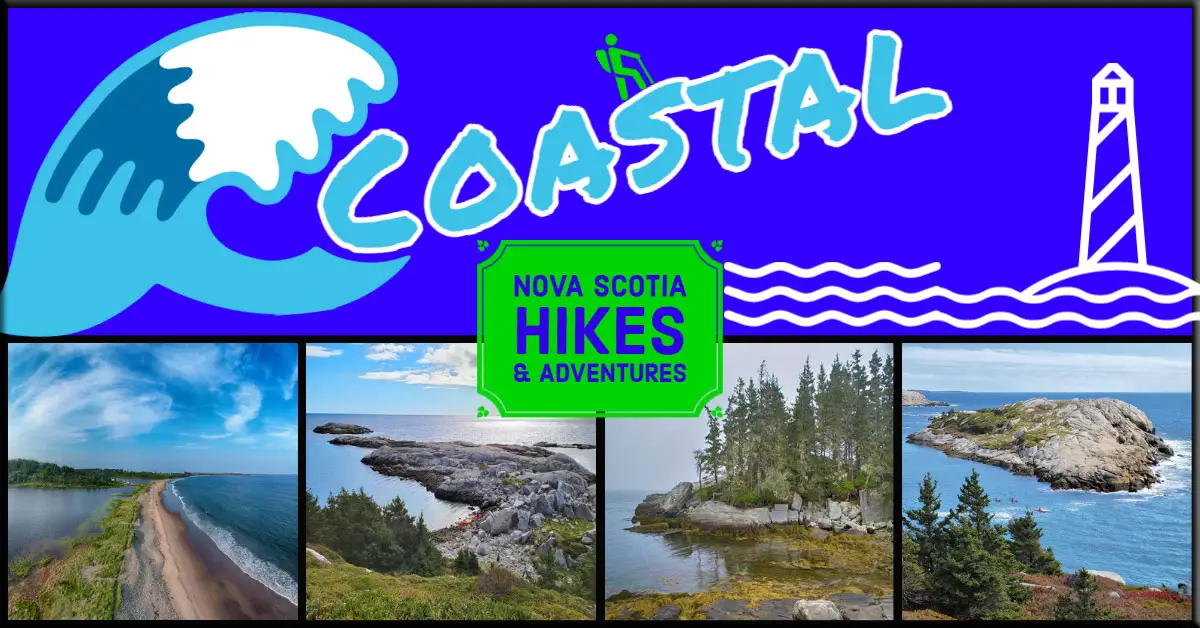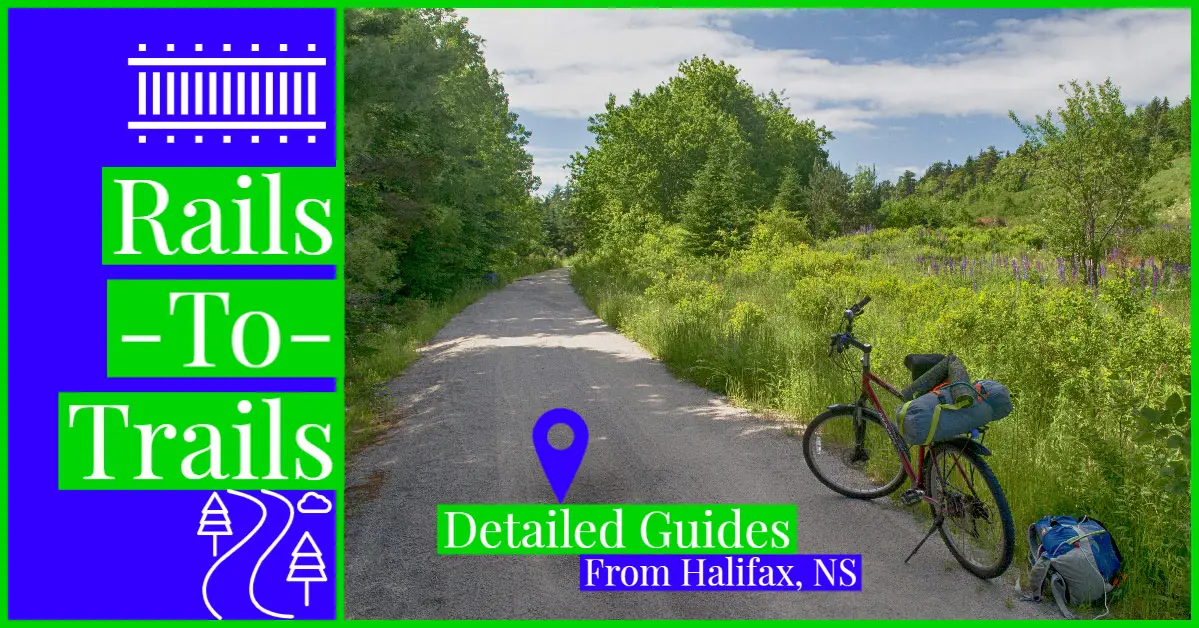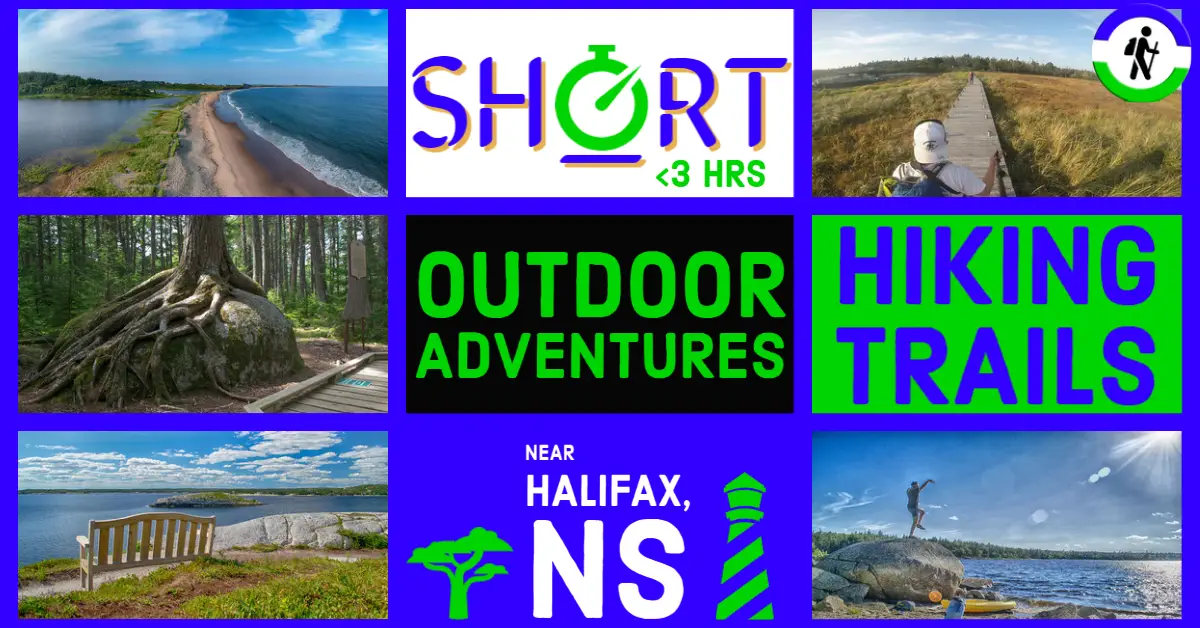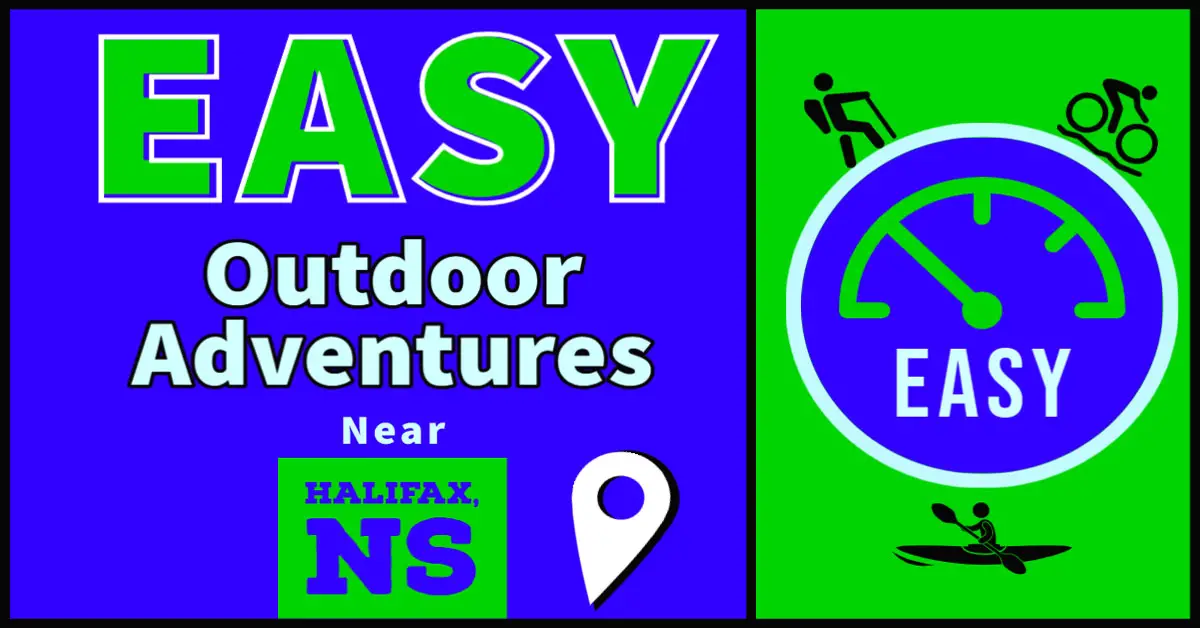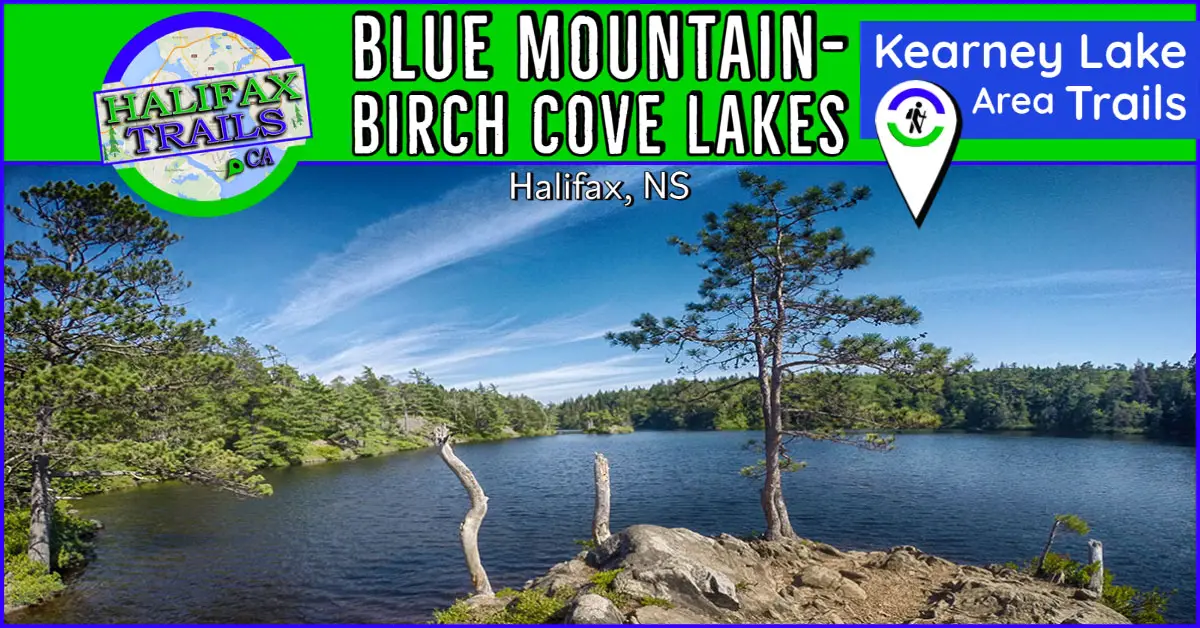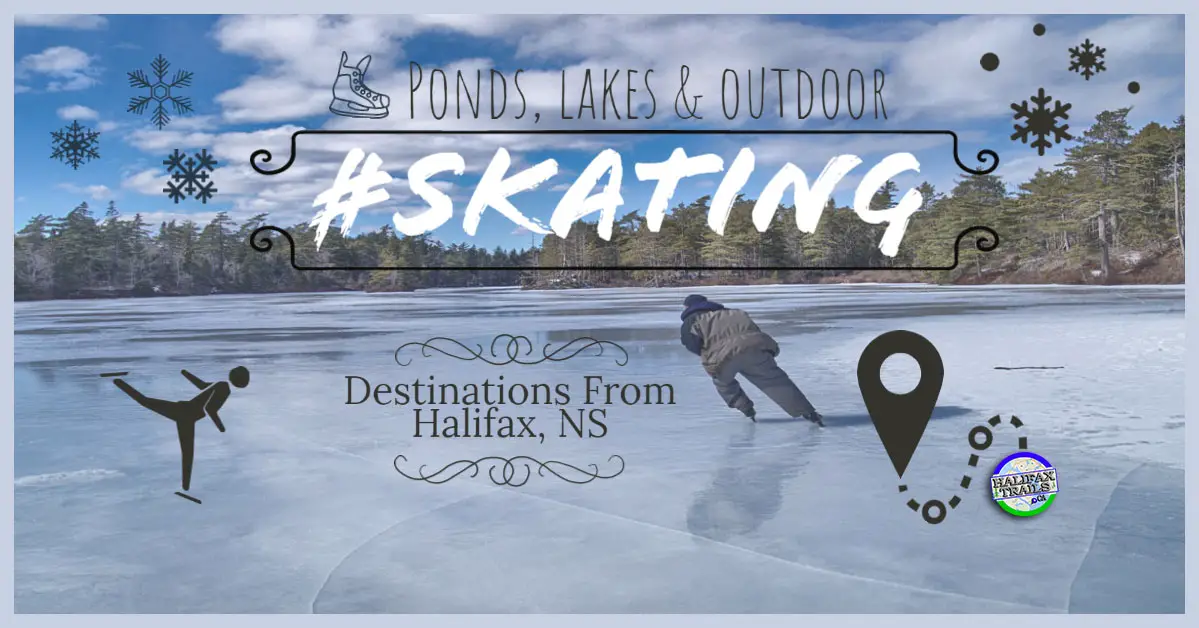 How-To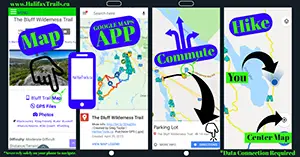 1)Browse the Map tab at the top of every page.  2) In the top  MENU browse by Category or #Tag.  Each category & tag will have its own corresponding map of destinations. 3) At the bottom of every page is more "Browse" & "Search" tools.  Click here to read my full "how-to" guide to make the most of all the free resources I have to offer.
I offer these maps, guides & virtual tours free of charge to help everyone explore our great outdoors.  In return, I ask 3 things: 1) Pack out everything you take in, plus any litter you can safely pick up. 2) Don't set down used dog poop bags only to forget them on your way out, & assume there won't be any garbage cans at all.  Use an empty peanut butter jar for used poop bag storage & get a holder for your leash.  3) Please support this project & volunteer groups who work on your favourite trails.
---
Loading...
Facebook Discussion Group
---
Land Acknowledgement
I want to acknowledge that we are in Mi'kma'ki, the ancestral and unceded territory of the Mi'kmaq People. This territory is covered by the "Treaties of Peace and Friendship" which Mi'kmaq and Wolastoqiyik (Maliseet) Peoples first signed with the British Crown in 1725. The treaties did not deal with the surrender of lands and resources but in fact recognized Mi'kmaq and Wolastoqiyik title and established the rules for what was to be an ongoing relationship between nations.