---
---
Hiking Trails & Self-Guided Outdoor Adventure Maps
Browse, List, Search:
Avoid Crowded Parks & Trails: Top Trending.
---
♥Support HalifaxTrails.ca to help me keep adding, improving & updating. Via PayPal or Other.
Lesley Brechin.
Pat Sims-Eastwood
Gail Stacey.
Michael McFadden.
John van Gurp.
Laura McDonald.
Patrick Taylor.
Gretchen Amirault.
Tamera Murdock.
Steve Morley
Oliver Doepner
Lois Larson.
Steven.
Jay Hackney.
Jonathan Woelber.
---
1) Browse the clickable Map at the top.  2) In the top  MENU browse by Category or #Tag.  Each category and tag will have its own corresponding map.
     I personally craft each Nova Scotia adventure guide with maps, videos, photos, and 360° views.  My guides include hiking trails, paddling routes, camping destinations, parks & wilderness areas.
     Unlike popular hiking apps, HalifaxTrails.ca doesn't rely on un-verified crowdsourcing for maps and info.  I personally record GPS coordinates on all of my outings to create reliable, detailed maps and guides.  These maps are intended for use on your phone's Google Maps App (iPhone & Android).  Click the graphic for a basic overview.
     Disclaimer:  Never rely solely on your phone for navigation & always carry a compass, printed map, extra battery & tell someone your plans.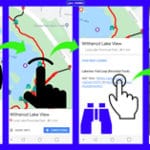 360° Views: See how to view various points of interest on the map in full 360° in this graphic.  I take 360° photos of each point of interest with links in each guide and map.
     You may need to download the Google Street View App to view  360° photo links on some iPhones.  Other platforms should load the 360° photos on their own (feel free to let me know of any issues).
Share your favourite trails by uploading CSV, XLSX, KML or GPX file formats directly to my custom Google Map.
---

Subscribe To My Channel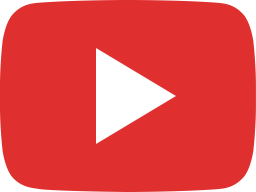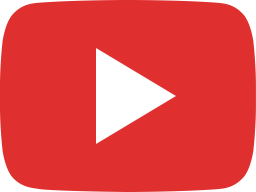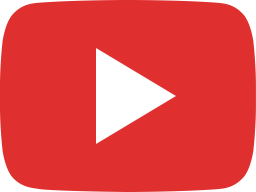 ---
---
Tag Your Outdoor Adventures: #HalifaxTrails
---
Join The Discussion Forum on Facebook
---