---
Browse:
---
---
1) Browse the clickable Map at the top.  2) In the top  MENU browse by Category or #Tag.  Each category and tag will have its own corresponding map.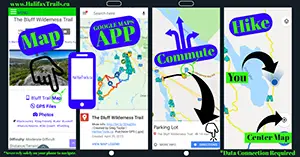 •Each of my Nova Scotia adventure guides is personally crafted with custom maps, videos, photos, and 360° views.  My guides include hiking trails, paddling routes, camping destinations, parks & wilderness areas.
     •Unlike most trail apps, HalifaxTrails.ca doesn't rely on un-verified crowdsourcing.  I personally record GPS coordinates on all of my outings to create reliable, detailed maps and guides.  These maps are intended for use on your phone's Google Maps App (iPhone & Android).  Click the graphic above for a basic overview.     
Disclaimer:  Never rely solely on your phone for navigation & always carry a compass, printed map, extra battery & tell someone your plans.
     •360°Views: See how to view various points of interest on the map in full 360° in this graphic.  I take 360° photos of each point of interest with links in each guide and map.  You may need to download the Google Street View App to view  360° photo links on some iPhones.  Other platforms should load the 360° photos on their own (feel free to let me know of any issues).
---

Subscribe To My Channel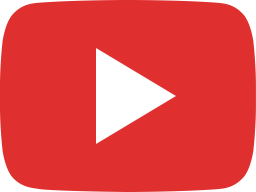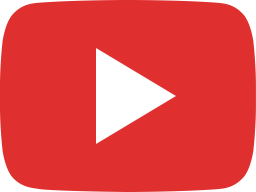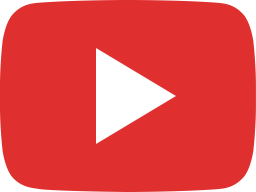 ---
Tag Your Outdoor Adventures: #HalifaxTrails
Loading...
---
---