Hiking, Biking & Paddling Guides
---
---
Maps, Turn-By-Turn Directions & 360° Virtual Tours How-To Guide: 
1) Browse the Map tab at the top of every page.  2) In the top  MENU browse by Category or #Tag.  Each category & tag will have its own corresponding map. 3) At the bottom of every page are more "Browse", "List" & "Search" tools.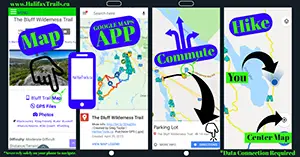 •Each adventure guide is personally crafted with custom maps, videos, photos, and 360° views.  My goal is to equip you with all the tools and information you need to plan & explore each location yourself.
•Unlike common trail apps, HalifaxTrails.ca doesn't rely on unverified crowdsourcing.  I record GPS coordinates firsthand to create reliable, custom-detailed maps & guides.  These maps are intended for use on your phone's Google Maps App (iPhone & Android).  Click this graphic for a basic overview.  Some phones may open the map links in a web browser rather than the Google Maps App.  Here's how to fix that for iPhone or Android.  Disclaimer:  Never rely solely on your phone for navigation & always carry a compass, printed map, extra battery, safety gear & tell someone your plans.
•See this graphic on how to see 360° Virtual Reality Views of specific locations on each map.  For an extra-immersive virtual tour experience, use an inexpensive virtual reality headset with your phone.  Simply click the eye-goggle icon in any 360° photo, or video to view them in full 360° virtual reality.
---

Subscribe On YouTube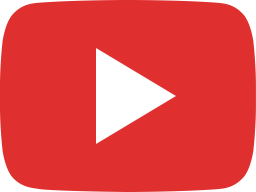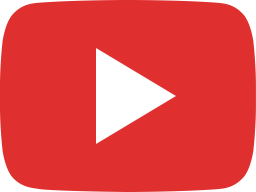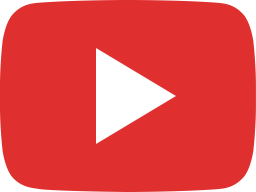 ---
---
#HalifaxTrails    
Loading...
Join The Facebook Discussion Group
---
Guided Hikes & Outdoor Events
---
Find My Free Guides Useful? Help Me Make More!