---
---
 #Beach  #Bird-Watching  #Boardwalk  #Coastal  #Hiking  #Park  #Peninsula  #Picnic  #Swimming
---
Difficulty: Moderate-Difficult (Terrain/Distance).
Setting: Coastal barrens, wooded trails, sand beaches.
Facilities: Parking, outhouses, covered picnic areas and benches.
Signage: Information kiosks, interpretive panels, map and trail markers throughout.
---
Over 20km of coastline with 15km of hiking trails.

Ideal place to spend a full day exploring and/or relaxing.

Front gate open Victoria Day (May) – Oct. 9th (sometimes extended).

---

Subscribe To My Channel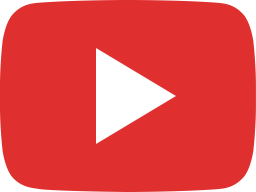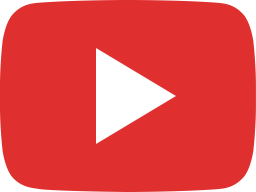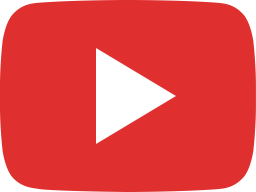 The Galapagos Of The Atlantic
     Taylor Head Provincial Park is a scenic hour and a half drive from Halifax and is well worth the commute.  The park encompasses the entirety of a 6.5km peninsula which juts into the Atlantic ocean amidst the spectacular 100 wild islands archipelago. There is plenty to explore and enjoy along the 15km of hiking trails which follow along with the vast and varying coastline.  From huge stretches of beautiful white sand beaches to rugged rock cliffs being pounded by open ocean surf, Taylor Head has every type of coastal beauty.
     The park also has an interesting past, starting from its first recorded history as a settlement for British loyalists fleeing the American Revolution. Remnants of this settlement, as well as graves dating back to the early 1800s, are still there today. 
Coastal Hiking Heaven
     The trails vary in length & difficulty and can be done separately or all together.  Near the entrance to the park is the Bull Beach trail which extends for 4.5km from one parking lot to another. This is probably the least hiked trail due to logistics, but as with every trail, it's full of great scenery.  This part of the peninsula has white sand as far as the eye can see in some places.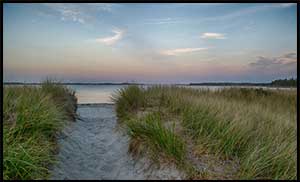 The next trail is the aptly named Beach Walk.  From the main parking lot, you're greeted with a covered picnic area with very informative interpretive panels and mailboxes stuffed with park maps and info.  A boardwalk takes you to a beautiful calm, white sand beach.  Continuing on to the right will take you along a really cool piece of land that acts as a breakwater for the beach and is home to flocks of seabirds.
     The two main trails, the Spry Bay trail, and Headland trail are stacked loops of about 4km (2 hours) each. My preference is to do these loops in a counterclockwise direction to start along the rugged coastline with pounding surf on the western shore and end along the calm eastern shore with its white sand beach.  These trails follow through many different beautiful habitats.  From majestic tree stands draped in old man's beard, a boardwalk across wetlands, rugged cliffs to quiet coves.
     The trails are rugged and soggy so make sure to be fully prepared.  Navigating the park is quite easy due to trail markings and maps throughout.  The park is full of wildlife, including lots of porcupines who may guide you down some of the trails (another reason to follow the dogs on leash rule).  All in all, this is one of the most beautiful places in Nova Scotia and part of one of the world's most spectacular protected coastal areas.
     Help the Friends of Taylor Head Society with the great work they do in the park, by becoming a member. 
---
 Thanks to those who appreciate & allow me to continue:
Supporters:
(#2) Top Supporter: Pat Sims-Eastwood.
(#2) Top Supporter: Oliver Doepner.
(#1) Top Supporter: Steve Morley.
---
Taylor Head Habitat:
Sand Volcano, Arctic Tern, Gooseberry.
---
---
Similar Hikes:
#Beach  #Bird-Watching  #Boardwalk  #Coastal  #Hiking  #Park  #Peninsula  #Picnic  #Swimming
---

C $14.95
out of stock
as of May 18, 2019 10:37 pm
Amazon.ca
Free shipping
---