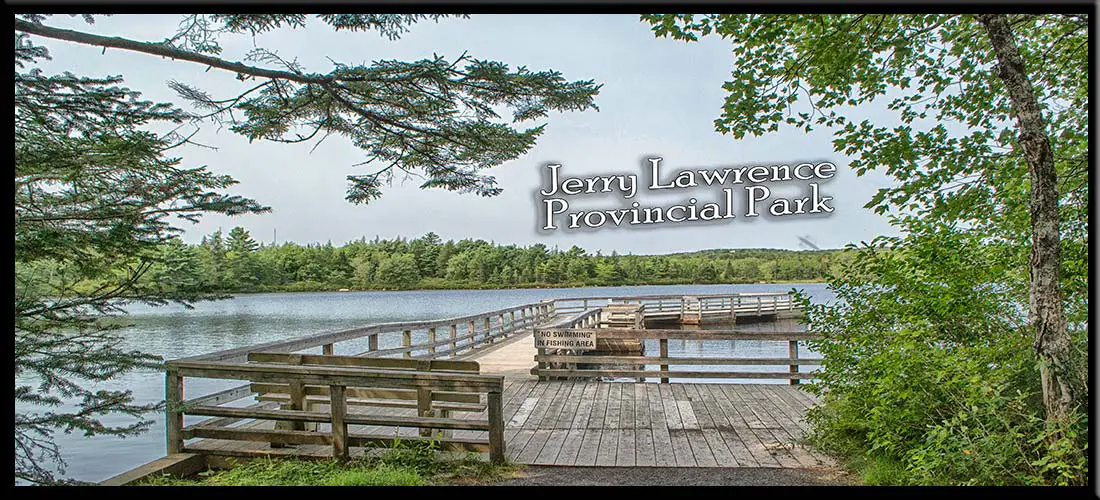 Difficulty: Easy.
Facilities: Parking, Fishing Piers, Toilets, Covered Picnic Areas, Charcoal Pits.
Signage: Sparse but adequate.
Features: Open Victoria Day (May) to October.  Accessible to people of all abilities.  Covered picnic area, drive-up picnic spots & accessible fishing piers. Connects to the

Saint Margaret's Bay Trail.

Habitat:

Sweet Fern

 | Rainbow Trout | Pin Cherry | More..

Subscribe On YouTube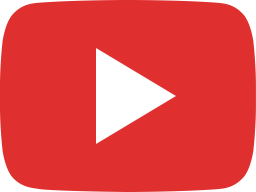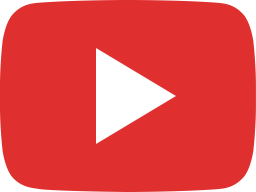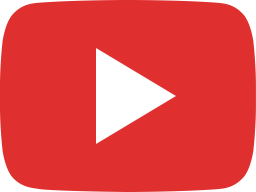 Jerry Lawrence Provincial Park
    Jerry Lawrence (formerly Lewis Lake) Provincial Park is a great nature retreat without having to travel far from the city.  Its small trail system is well maintained and connects to the Saint Margaret's Bay trail, making it a great stopping point on the larger Rum Runners Trail system.  Intended as a day-use #picnic park, it's an ideal place for exactly that purpose.
Accessible Fishing
     The park sits in between a couple of small lakes; Lewis Lake and Round Lake.  Round Lake is stocked with trout several times per season and makes for a great family fishing outing.  Facilities include public fishing piers, drive-in picnic areas, charcoal pits, benches, and washrooms.  All facilities are fully wheelchair accessible.
Day-Use Picnic Park
    The small park is easily explored via the wide, crusher dust trails which line the lakes.  The main road loops in between the two lakes and is lined with plenty of picnic areas. The central area adjacent to the parking lot is perfect for large gatherings.  This covered picnic area is complete with accessible washrooms and a charcoal pit to cook up a fresh catch.
My Jerry Lawrence Park Photos:
     Swimming and paddling are allowed, but not near the fishing areas (better reserved for Lewis Lake). There are various lake access points with adjacent picnic tables, all accessible directly by car.  Picnic tables and benches lie throughout the park, along secluded pathways and popular access points alike.
    The park is closed, and un-maintained in winter, and the front gate is shut from Oct.13 – May 14.  In the off-season, you don't have access to the parking area and must park over 1km away at the main gate.
    This accommodating park is for everyone including those with disabilities.  Bring the whole family for a day of fishing, picnicking, swimming and enjoying nature with all the necessary facilities.
#JerryLawrencePark  
There are not media published by you with the hashtag jerrylawrencepark. Please choose a different hashtag or publish a picture with the hashtag chosen and try again.
Shop.HalifaxTrails.ca: Guide Books | Gear | On Sale