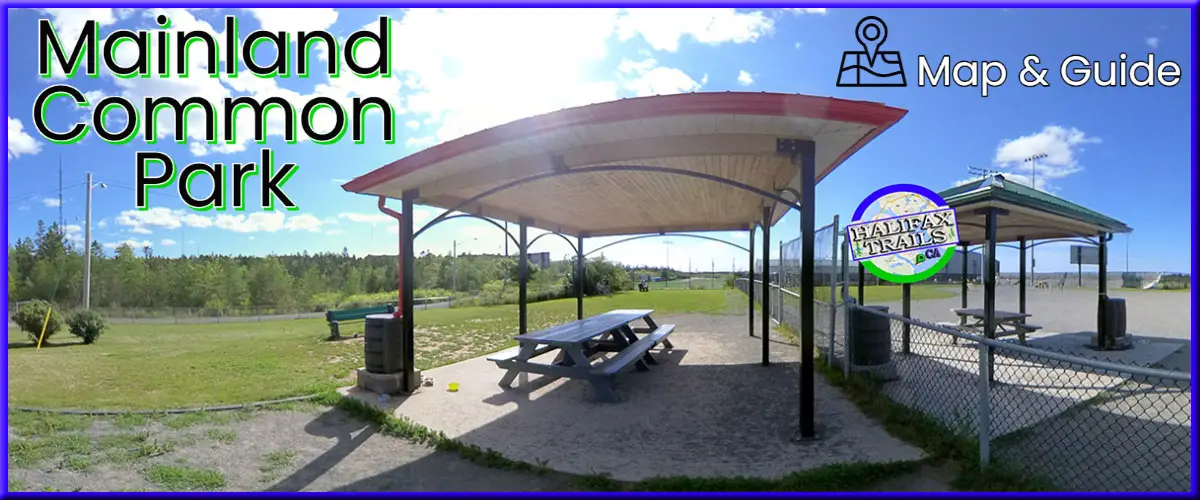 ---
Difficulty: Easy.
Facilities: Parking, toilet, covered picnic tables & water-dispensing rain barrels.
Signage: Info panels & maps.
Features: Off-leash dog trails & fields.  1km loop trail with bog lookoff (great for birdwatching). 1km of unmaintained nature trails. Connects to the Mainland North Linear Parkway.
Biodiversity:

Pitcher Plant

|

Huckleberry

 | Labrador Tea | More…
---


SUBSCRIBE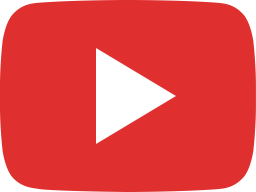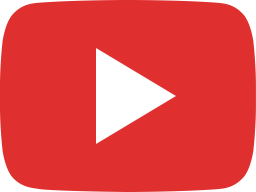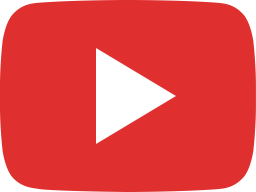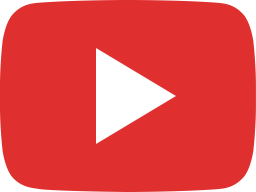 ---
Halifax Mainland Common Park
     The Halifax Mainland Common Park is an outdoor activity hub that includes baseball fields, soccer fields, the Canada Games Centre, and the BMO Soccer Centre.  Accompany the sports fields are nature trails and an off-leash dog park.  All are accessible via the multi-use Mainland North Linear Parkway and nearby #bus-access via the Lacewood Terminal that serves routes throughout Halifax.  A large dedicated parking area at the end of Westridge drive offers plenty of room, and is a good central access point to everything the area has to offer.  Whether you're looking for an easily accessible nature walk, #bird-watching, letting the dog run, or exploring the neighbourhood by bicycle, there are plenty of things to do at the common.
Fenced Off-Leash Dog Park
     The Common Park consists of 2 fully fenced off-leash fields.  Separated for dog size, the upper field is intended for large dogs and the lower field for small dogs.  The upper field has a few ramps & obstacles for dogs to make use of.  These fields used to be natural grass and dirt, but are now a compacted crusher dust base with small areas of grass.  The former natural base often created unsafe conditions with poor drainage, mud, and ruts.  Both fields are equipped with sheltered picnic tables, bag dispensers, garbage cans, benches, and water dispensing rain barrels.  Special gated entrances help corral your dog to easily leash or un-leash.
     Adjacent to the off-leash fields is a fenced wooded area for off-leash trail walking.  The trails connect directly from the large-dog field or are accessible via their own entrance.  The trails only run for around 350m, but are great for training purposes, or just to change things up from the open fields.
     The off-leash areas are very popular and busy at peak times, don't expect to have it to yourself very often. Keep in mind that the loop trail mentioned below wasn't intended for dogs and is strictly on leash. The adjacent Mainland North Linear Parkway (on-leash) is also a great connector to other off-leash fields, playgrounds & sports fields in the area.
Shop.HalifaxTrails.ca: Pet Gear | Guide Books | On Sale
Loop Trail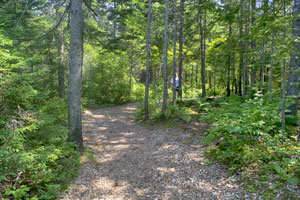 Tucked in the corner of a baseball field, across from the dog park is a trailhead for the nature trails.  The 1km loop trail is constructed of a luxuriously soft compacted woodchip base, which makes it both aesthetically pleasing and very forgiving on your joints.  The main stop along this loop trail is a boardwalk and platform that overlooks the Mainland Common Bog.  A scenic, boardwalk lookoff leads you into this urban #wetland where you'll encounter a biodiverse habitat full of carnivorous pitcher plants, insects, and birds.  A useful info panel accompanies the boardwalk, teaching all about the habitat that surrounds you.
     Throughout the trail are small footbridges courtesy of volunteers with the Halifax North West Trails Association (donate).  These thoughtful touches add to the aesthetics of the trail as well as the functionality.  The trails are largely smooth, level, and dry, thanks to all the great work that has been put into them.
     The loop trail has 2 forks that connect to 400m of trail leading directly to Main Avenue in Fairview.  Rounding out the loop, you'll walk along 150m of the Mainland North Linear Parkway as it connects the loop trail with the main parking lot. At the parking lot entrance from Westridge Drive is a large trail map that gives you a great picture of the area and allows you to easily plan your route.
Nature Trails
     In addition to the easily accessible loop trail, are over 1km of rugged, unmarked, and unmaintained wilderness trails connecting Thomas Radall Drive & Regency Drive.  These trails are great to explore the more wild areas of the park and offer some interesting spots, scenic clearings & 'hidden gem' views.  With various paths leading in different directions, muddy, and overgrown sections, these trails are not for the inexperienced and do require plenty of caution.  Surrounded by civilization, you can't go many kilometers without hitting a road, so they're a good stepping stone for people looking to gain the confidence to tackle more remote #wilderness hikes.  The Halifax North West Trails Association has actionable plans in place to include these trails into the overall park, by properly constructing and marking the trails without affecting their natural state (be sure to support their all-volunteer effort!).

Linear Trail
    Leading to, and from the Mainland Common park is the Mainland North Linear Parkway.  Those familiar with #Rails-To-Trails will recognize this type of multi-use, active transportation trail. The wide, compacted crusher dust trail is maintained in winter, allowing easy, year-round access to the Mainland Common.  The 5km trail stretches from Parkland Drive, to Washmill Lake Drive.  This spine trail connects to many nearby parks, playgrounds, and sports fields, making for #family-friendly exploration.  The trail does pass through busy streets, so you'll definitely want to keep a close eye on children and keep dogs on leashes.
Bird Watching
     Clayton Park is a hotbed of bird activity due to areas like the Mainland Common Bog, Belchers Marsh & the Blue Mountain-Birch Cove Lakes Wilderness Area.  It's not uncommon to see eagles, osprey, cranes, and many other birds you wouldn't normally see in such an urban area.  Some visitors change with the seasons, while others are daily visitors.  Anyone familiar with the area knows that Clayton Park hosts an awe-inspiring year-round ritual at dusk.  Thousands of crows migrate from all around, to gather behind Mount St. Vincent. They've proven to be resilient despite much of their roost being recently leveled.  It will be interesting to see if they continue this nightly event despite continuing depletion of their decades-long traditional roost.  After this dusk ritual, on a summer evening, you'll likely hear bats circling their insect hunting ground amongst the stadium lights.
     Throughout the day an array of birds will visit the small wetland refuge that is the Mainland Common Bog.  The small boardwalk lookoff allows you to get up close to the surroundings, making it a great place for photography.  Despite being such a small area, you'll be surprised at a good many birds that come and go. Arm yourself with a good local bird guide book and you'll be amazed at how many you can see in Clayton Park.
---

---

This error message is only visible to WordPress admins
Error: Hashtag limit of 30 unique hashtags per week has been reached.
Error: Hashtag limit of 30 unique hashtags per week has been reached.
Error: Hashtag limit of 30 unique hashtags per week has been reached.
---
More Like Halifax Mainland Common Park:
#Bird-Watching, #Bus-Accessible, #Dog-Friendly, #Family-Friendly, #Off-Leash, #Park, #Snowshoeing, #Wetlands, #Winter-Maintenance.
---