---
Musquodoboit Trailway 360°
---
 #Backcountry  #Biking  #Bridge  #Hiking  #Lake  #Lookoff  #Rails-To-Trails  #River
---
Difficulty: Moderate to Difficult (distance/elevation/terrain).
Setting: Former Railway, Backwoods, Rocky, Hilly, Rivers, Lakes.
Facilities: Parking Lot, sheltered picnic areas, toilets.
Signage: Trailhead information kiosk, map, trail markers.
---
6 different interconnected trails.

Rail trail spine connects back-country trails.
---

Subscribe To My Channel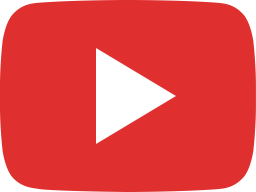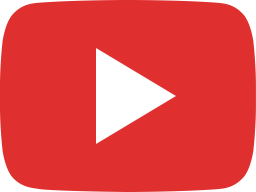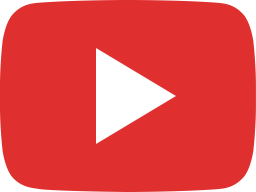 ---
The Musquodoboit Trailway
     The Musquodoboit Trailway is one of the best trail systems in Nova Scotia. The trail itself is an abandoned railway with various loops of sub-trails branching off of it.  You can decide if you're up for a simple walk with the dog (on-leash) or a day-long adventure. The linear rail trail is about 15km (6-8hrs return trip).  Admiral Lake Loop is 5.2km after a 2.2km entry from the main rail-trail (Allow 4-5 hours).
Backcountry Beauty
     If you decide to tackle the backcountry looped trails like Admiral Lake loop, make sure you are in good condition for some strenuous hilly, hiking. The payoff is well worth the effort.  Some of the best vista's I've ever seen in the Nova Scotia come from the various look-offs which are well marked on the trail map.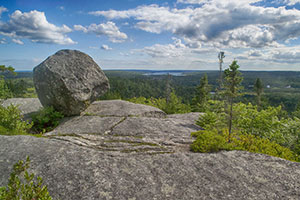 The trails may be hiked year-round, but after a fresh snowfall, some of the backwoods trails would require snowshoes.  Cross-country skiing and biking are reserved for the main rail-trail, as the backwoods would be very difficult due to the elevations and narrow trails.  All of the trails are very well maintained and marked every 20ft or so with yellow trail markers, and getting lost would be fairly difficult (but definitely possible).  There are also a few sheltered picnic areas and toilets at the main trailheads.
     The Musquodoboit River and various lakes are seen throughout the trail system, and at some look-offs, you can see as far as the coast.  Wildlife is plentiful along the backwoods trails and if you look around you can find tracks of all sorts.
Delightfully Challenging
     As I mentioned, the backcountry trails are not for the inexperienced, and being properly prepared with plenty of water, snacks and sturdy hiking footwear is a must.  There are many steep climbs and the rocky uneven terrain is the norm.  The longer trails will require a full day (or more)  to accomplish.

     This is a must-do hike. It is well-traveled and becoming more popular as people discover it.  I was completely blown away by the views on my first visit, and really enjoyed the challenging steep terrain.  While packing light is a must, bringing a tripod is worth it if you want to get some amazing photos.
     These trails are managed and maintained by volunteers with the Musquodoboit Trailway Association (contribute by becoming a member).
---
Musquodoboit Trailway Habitat:
Lady Slippers | Twin Flower | Hermit Thrush| …more
---
---
Similar To The Musquodoboit Trailway:
#Backcountry  #Biking  #Bridge  #Hiking  #Lake  #Lookoff  #Rails-To-Trails  #River
---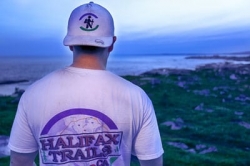 Latest posts by Greg Taylor
(see all)