---
Cole Harbour Heritage Park 360°
---
#Bird-Watching  #Historic-Site  #Park  #Wheelchair-Accessible
---
Difficulty: Easy – Moderate (length).
Setting: Historic farmland, waterfront, harbour.
Facilities: Parking lot, bathroom, benches.
Signage: Info kiosk and trail signage.
---
Well maintained gravel walkways.

Looping trail system.

Scenic views with a history.
---

Subscribe To My Channel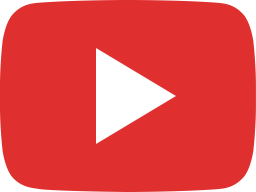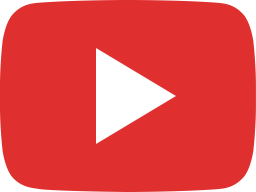 ---
Cole Harbour Heritage Park
     Cole Harbour is home to some of the best trail systems in the HRM.  With the nearby Salt Marsh trail and the newly finished Bissett Trail, the trails in the Heritage Park are a great place to go for a walk with the family or to observe nature at a leisurely pace.
     The trails in the park are looping and interconnected.  Each of the various trails is more or less 1km in length. A fully detailed map is in the parking lot.  You can enjoyably spend as long as a day or as little as a half-hour.
Well Marked & Maintained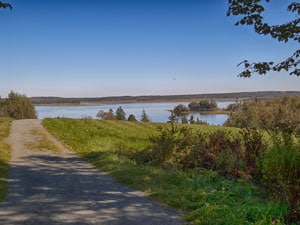 Everything is well maintained, marked and mapped.  There are plenty of signs to mark the trails, as well as lots of in-depth information on the area's history.  Friendly volunteer trail wardens often monitor the area.
     It's a very popular spot for people of any ability.  Whether you want to get out with kids, or just go for a quick breath of fresh air on your own, this park accommodates it well. There are many benches along each trail which are a reflection of the laid-back nature of the area and encourage you to take time to enjoy your surroundings.
A Story To Tell
     The "heritage" of this park refers to its farming past and the rich and diverse flora which used to dominate the region. The old farm fields, dating as far back as the 1700's are still cleared and preserved today, and the surrounding nature has been left to flourish.
     The Cole Harbour/Lawrencetown Heritage Park is a great example of nature trails done right and makes itself appealing to people of all ages and abilities.  Made possible thanks to the Cole Harbour Parks and Trails Association (Donate!).
---
Cole Harbour Heritage Park Habitat:
Drumlin | Canada Goose | Black Chokeberry | More…
---
No images found!
Try some other hashtag or username
---
Similar To Cole Harbour Heritage Park:
#Bird-Watching  #Historic-Site  #Park  #Wheelchair-Accessible
---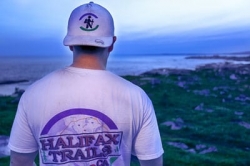 Latest posts by Greg Taylor
(see all)