---
---
#Coastal  #Hiking-Short  #Lookoff  #Nature-Reserve  #Park
---
Difficulty: Moderate (rugged coastal terrain).
Setting: Rugged, Rocky Coastline.
Facilities: Parking, Benches, Garbage Cans.
Signage: None.
---
View of the mouth of Halifax Harbour & busy shipping lanes.

Short, rugged, linear #coastal hiking trail.

Up to a 1.7km (1 hour) return trip.
---

Subscribe To My Channel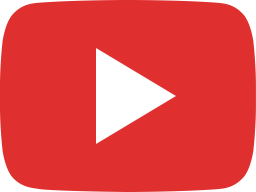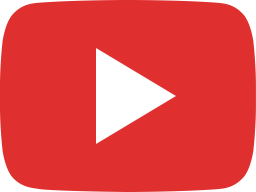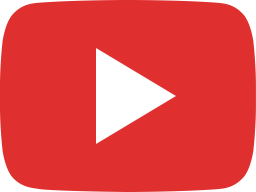 ---
Coastal Scenery
     Herring Cove Provincial Park reserve begins from an unassuming pull-off area on the side of John Brackett Drive (an extension of Purcells Cove Road).
     A summer drive down the Herring Cove road is an enjoyable experience in itself, and the parking area, directly off of John Brackett Drive is an ideal spot to pull over and take in the view.   This area is actually designated a provincial park reserve, meaning it is protected, but not yet fully designated as a provincial park.  Hopefully funding for this and other #parks in the province improve so places like this can be properly protected while being able to accommodate the many visitors. 
A Rugged Hiking Trail
  The hiking trail begins as a pathway through some trees and brush, but for the most part, follows along the rocky coastline. The area allows you to choose any path you like along the rocks.  From the parking lot to the high point with the best view is a 1.5km return trip so it's easily done in 45 minutes.  The terrain is uneven and rugged.  It can be soft and mushy in certain areas so waterproof hikers with good ankle support are the optimal footwear.
Breathtaking Views
     The coastal views here are as good as anywhere in the province.  It is a typical coastal barrens landscape, similar to Peggy's Cove or Duncan's Cove. Sitting on the rocks, watching the crashing waves, while the shipping traffic from the mouth of Halifax harbour depart or arrive from their ocean journeys are great ways to spend the day.
Prepare Accordingly
    There are no signs or markings, but the pathways are quite easy to follow, as it just hugs the coastline.  As with any coastal hike, be prepared for higher winds and lower temperatures than they are elsewhere.
     This is a great place to take in some fantastic coastal views with minimal travel and hiking time.  It's my go-to place for a quick coastal getaway from the city. 
---
Herring Cove Habitat:
Ericaceae | Wintergreen | Coastal Barrens | …More
---
---
See Also:
#Coastal  #Hiking-Short  #Lookoff  #Nature-Reserve #Park
---
C $34.54
C $34.95
in stock
6 new from C $29.95
7 used from C $60.23
as of May 18, 2019 8:37 pm
Amazon.ca
Free shipping
---
Supporters:
(#1) Top Supporter: Steve Morley.
(#2) Top Supporter: Oliver Doepner.
(#2) Top Supporter: Pat Sims-Eastwood.
---