Herring Cove Provincial Park Reserve Virtual Tour

Subscribe On YouTube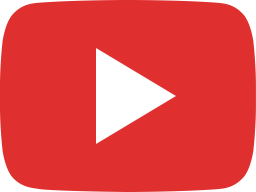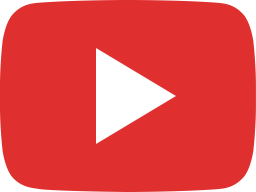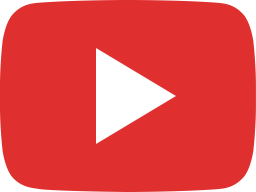 Herring Cove Provincial Park Reserve
Herring Cove Look Off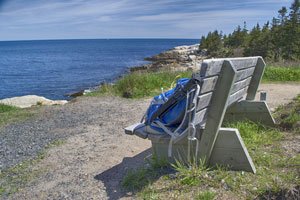 Herring Cove Provincial Park reserve begins from an unassuming pull-off area on the side of John Brackett Drive (an extension of Purcells Cove Road).  A place that has grown greatly in popularity, it's lot is often overflowing during peak times.  A summer drive down the Herring Cove road is an enjoyable experience in itself, and the parking area, directly off of John Brackett Drive is also a popular place to pull over to take in the view from the parking area.  A few scenic benches by the parking lot make it an easily accessible #look-off to take in one of its many coastal views.
     This area is designated a provincial park reserve, meaning it is protected, but not yet fully designated as a provincial park.  Hopefully funding for this and other #parks in the province improve so places like this can be properly protected while also being equipped to handle the increased visitor traffic.
[the_ad id="10140″]
Rugged Oceanside Hiking Trail
  The hiking trail begins as a pathway through some trees and brush, but for the most part, follows along the granite shore. The area allows you to choose any path you like along the rocks.  From the parking lot to the high point with the best view is a 1.5km return trip so it's easily done in 45 minutes.  This high point has a pile of huge boulders that are out of place even amongst the rocky coastline.
     The coastal barren terrain is interspersed with muddy patches (keep in mind this is a nature reserve, so go easy on it).  The rugged trail demands proper hiking footwear and an abundance of caution (keep a good distance from the water's edge).  Stretches of green space, behind the coastline come alive with colourful wildflowers during warmer months.  With many beautiful coastal views that accompany you throughout.
Breathtaking Bluff
     The coastal views here are as good as anywhere in the province.  It is a typical coastal barrens landscape, similar to Peggy's Cove or Duncan's Cove. Sitting atop these elevated bluffs, watching waves and shipping traffic from Halifax harbour is a zen experience.  You're sure to make plenty of stops to take in photo-friendly views, so don't let the trail's #short length fool you, it's a place you can spend many hours.
My Herring Cove Provincial Park Photos
Preparation Tips
    There are no trail signs or markings, but the pathways are quite easy to follow, as it never diverges far from the coastline.  As with any oceanfront hike, be prepared for sudden changes in temperature, windy conditions and sudden changes in weather.  The rocky terrain makes for some great places to sit and enjoy the view, but you're smart to bring something to cushion the experience.  You don't have to venture far to find a comfy place for meditative contemplation, taking great photos (tag 'em: #HalifaxTrails) or catching up on a good book.   Herring Cove Provincial Park Reserve is a great place to take in fantastic coastal views with minimal travel and hiking time.  It's my go-to place for a quick coastal getaway from the city.
Hiking Gear | Local Books | On Sale
#HerringCoveProvincialParkReserve  
Loading...