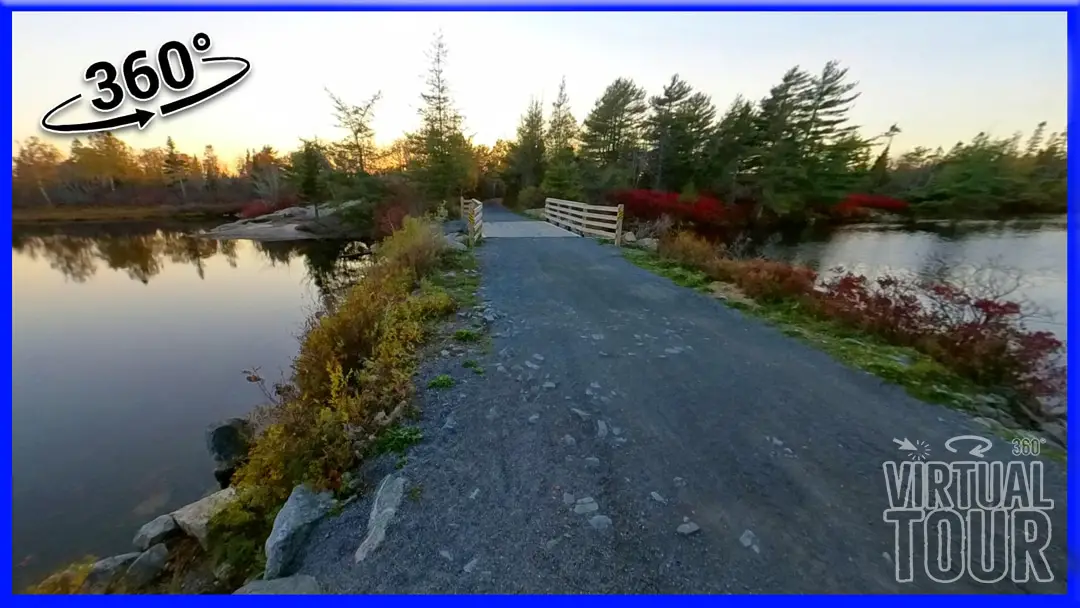 : #Biking  #Rails-To-Trails  #Lake  #Waterfall  #Bridge #Swimming
---
Difficulty: Easy-Moderate (distance).
Setting: Forest, Lakes, Streams, Waterfall.
Facilities: Parking, benches.
Signage: Very Good.
---
---

Subscribe To My Channel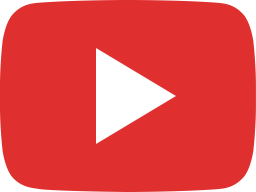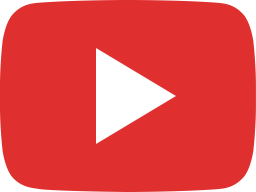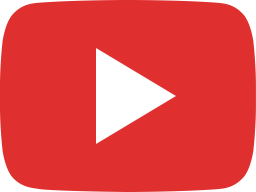 ---
The BLT Trail
     The Beechville-Lakeside-Timberlea or "BLT Trail" is a 13km converted rail-trail and part of a 123km trail known as the Rum Runner's Trail that connects Halifax to Lunenburg.  The main trailhead is adjacent to the old Coke plant in Lakeside where there are a parking lot, picnic tables, and information kiosk.  The trail is popular for walking, jogging and especially biking (a bicycle bell is a must!) Biking from one end to the other can be done in approximately 1 hour.
Trail Sections
     The BLT Trail has 3 main sections.  Blue Jay Way, Six Mile Falls, Fraser Mill Walk, and Cranberry Run.  Blue Jay Way is a 1.75 km stretch that follows along Governor Lake.  There are benches beside the lake for you to take in the view.
    Six Mile falls follow along a brook which eventually leads to a small waterfall section.  This section also leads over to an area where you can cross the brook and over into an area with coffee and refreshments.   The end of the Six Mile Falls section is marked by crossing the old rail bridge.
    The Fraser Mill Walk section comes after you cross the highway and a nearby convenience store is the last chance to refuel.  The area is marked by a pond which used to run Halifax's last water-powered sawmill.
    Cranberry Run is a section more secluded than the rest.  It also connects on to the Bluff Trail which is a great area for hiking.  The area at the entrance to the bluff trail has great views of Cranberry Lake, along with a picnic table and access to the lake.  Crossing another 2 bridges bring you to the end of the B.L.T trail and the beginning of the St. Margarets Bay Trail.
Rails-To-Trails Adventure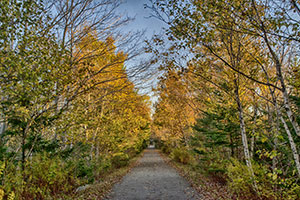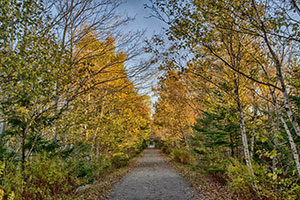 The B.L.T. Trail offers more scenic sections than the Chain of Lakes Trail, at the expense of not being paved.  It is also less busy and more accommodating to rest stops and just taking in the views.  Make sure you plan ahead just how far you'd like to travel and by what method (biking is the most efficient).
    The B.L.T. Trail can be great by itself, or as part of a long journey from the Chain of Lakes Trail, St. Margarets Bay Trail, and beyond.  There is plenty of ground to cover so don't bite off more than you can chew the first time around.  It's worth noting that certain areas can have lots of mosquitos, so come prepared in Spring and early Summer.  This trail is maintained by volunteers with B.L.T. Rails To Trails, if you want to help them maintain and improve the trail, support their work & Donate.
•Biking Gear  •Smartwatches  •Dog Gear  •Local Books  •On Sale

---
BLT Trail Habitat:
Blue Jay | Birch Tree | Amethyst | More…
---
Share Your Trail Visit: #BLTtrail
Loading...
---
More Like The BLT Trail:
#Biking  #Rails-To-Trails  #Lake  #Waterfall  #Bridge #Swimming
---