---
Fox Lake Trail 360°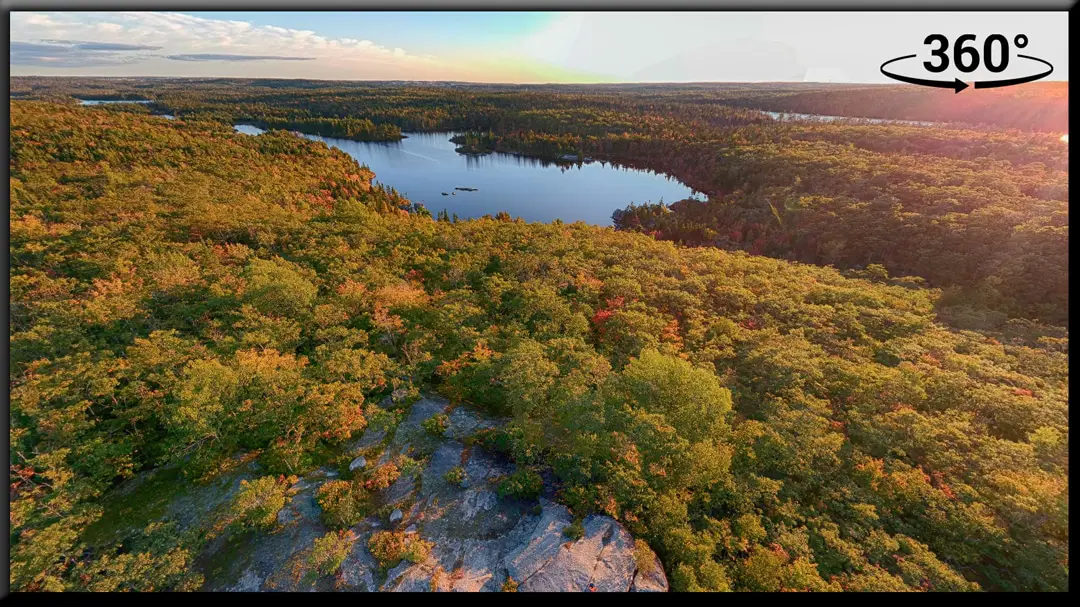 UPDATE:  Obey "no trespassing" signs posted by Annapolis Group.  Do not block entry to Maskwa or infringe on their property as NS Department of Lands & Forestry insist they not allow public access to trails.  This forces Colins Rd to be the only entry point to this area, a cul-de-sac full of cars during peak times.  Contact your local representatives (MP's & Councillors) with your concerns & become a (free) member of Friends Of BMBCL to stay updated.
#BlueMountain-BirchCove  #Hiking  #Lake  #Lookoff  #Old-Growth  #Backcountry
---
Difficulty: Moderate-Difficult.  Terrain/Hills/Navigation.
Setting: Acadian Forest, Granite Outcrops, Lake.
Facilities: None.
Signage: None.
---
2-3 hour return trip.

Spectacular landscapes and scenery throughout.
---

Subscribe To My Channel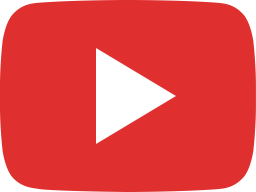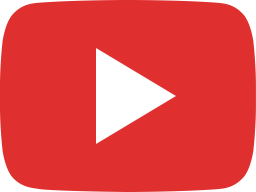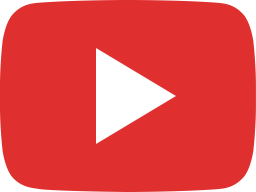 ---
Fox Lake Trail, Blue Mountain-Birch Cove Lakes Wilderness
     Fox Lake trail is part of the Kearney Lake trail system.  To get to the look-off spot and back to Collins Road is 2.9km or about 2 hours (allowing for plenty of time to take things in). The Colins Road entrance is often crowded at peak times due to the limited nature of parking at the end of a cul-de-sac.  Some visitors park in a gravel area adjacent to the Maskwa Aquatic Club, which is private property that Maskwa uses solely for the purpose of running a paddling club.  Good public access points to the Blue Mountain-Birch Cove Lakes Wilderness Area, thus far, are non-existent due to its enduring state of purgatory.
     Occasional spray paint markings and signs on trees ensure you are on the right path.  Getting off track can be fairly easy if you aren't paying attention, especially in full foliage.  If it's your first visit, going in early Spring or late Fall is a great time to go because the lack of foliage makes the path easier to see.
      An elevation gain of 84m on the rocky uneven terrain ensures a good hill climbing workout for your core and guaranteed thigh and butt burn.  Periodic stone steps and footbridges make the hill-climbing even more enjoyable.  The trail is quite dry for the most part, but good footwear with ankle support is a must.
Stunning Views
    There are lots of great spots to stop and enjoy the view.  "Coyote Bog" "John's Lunch" and the "Fox Lake Lookoff" are marked by signs.  Continuing down to the lake, you'll have more delightful scenery and good access to the water.  I always pack my pouch couch for this trail to indulge myself in the views.
     For pure, authentic nature, it is very tough to beat the views you'll encounter on this trail.  It's rare to find un-scathed forest with #old-growth trees in an urban area like this.  With its abundant biodiversity, it's an excellent place for photography.  You don't need to be a professional to come away with shots that are sure to stand out on any social media feed.
Shop.HalifaxTrails.ca: Ultralight Hiking Gear.
Future Wilderness Park
      Plans spearheaded by volunteer organizations including the newly formed "Friends Of Blue Mountain-Birch Cove Lakes" will hopefully turn this trail system into a world-class outdoor recreation area in the near future.  Creating North America's largest urban wilderness park in the Blue Mountain-Birch Cove Lakes Wilderness Area has long been a goal, that is now rapidly gaining steam (add your support).
---
Fox Lake Trail Habitat:
Creeping Juniper | Pitcher Plant | Batholith | More…
---
There are not media published by you with the hashtag foxlaketrail. Please choose a different hashtag or publish a picture with the hashtag chosen and try again.
---
Similar To Fox Lake Trail:
 #BlueMountain-BirchCove  #Hiking  #Lake  #Lookoff  #Old-Growth  #Backcountry
---