---
---


SUBSCRIBE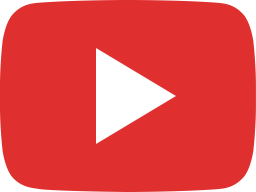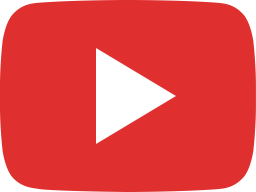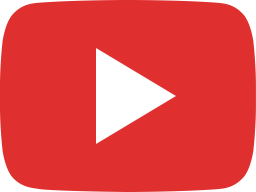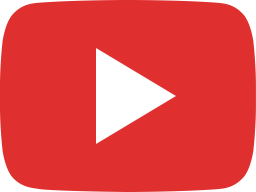 ---
Fox Lake Trail, Blue Mountain-Birch Cove Lakes Wilderness
     Fox Lake trail is part of the Kearney Lake trail system.  To get to the look-off spot and back to Collins Road is 2.9km or about 2 hours (allowing for plenty of time to take things in).   Sparsely placed markings, signs & maps ensure you are on a proper trail, whether it's your intended route or not is another story.  Getting off track can be fairly easy if you aren't paying attention, especially in seasons of full foliage.  It's best not to rely on the posted maps, markings, and signs as they are all unofficial and subject to vandalism.  Load up your GPS device with an offline map, and print one off to keep just in case.
      An elevation gain of 84m on the rocky uneven terrain ensures a good hill climbing workout for your core and guaranteed thigh and butt burn (view the elevation profile by clicking here).  Periodic stone steps and footbridges make the hill-climbing more enjoyable.  The trail is quite dry for the most part, but good footwear with ankle support is a must.
Parking & Hiking Trail Access
     The best parking is a large gravel parking area adjacent to Maskwa Aquatic Club.  This land is leased by Maskwa and it's due to their kindness that you can park here.  Their land is leased purely for the purpose of running a paddling club and they do not maintain the trailhead or have anything to do with people hiking here.  Do Maskwa a favour in return by packing out what you pack in.  Do not use Maskwa's designated parking or block access to their property in any way.  Keep in mind that the drive into Maskwa passes by a municipal beach and playground with children running around.  Saskatoon drive is a quiet neighbourhood with children, so keep speeds very low on your way in and out from Kearney Lake Road.
     A second way to access this area is via the end of Colins Road. This quiet cul-de-sac has limited parking and can often be overflowing with cars during peak times.  For a period of time, the NS government forced Maskwa to disallow access, making Colins Rd. even busier.  Make sure not to block driveways, keep noise levels to a minimum, and pack out what you pack in as there is no garbage collection.  Colins Rd. is typically used for easy access to Hobsons Lake, but both access points are equally fine starting points to explore this area should one be overly full of cars.
     Until this wilderness park comes to fruition, access will continue to be limited.  The jumble of trails can't be improved until the park is created from its current patchwork of land ownership, so be sure to keep the pressure on our local governments to fulfill their decades-long promise to create it.  As I said previously, the best way to do so is to become a (free) member of the Friends Of Blue Mountain-Birch Cove Lakes Wilderness Society.
Stunning Views
    There are lots of great spots to stop and enjoy the view.  "Coyote Bog" "John's Lunch" and the "Fox Lake Lookoff" are marked by signs.  Continuing down to the lake, you'll have more delightful scenery and good access to the water.  I always pack my pouch couch for this trail to indulge myself in the views.
     For pure, authentic nature, it is very tough to beat the views you'll encounter on this trail.  It's rare to find an un-scathed forest with #old-growth trees in an urban area like this.  With its abundant biodiversity, it's an excellent place for photography.  You don't need to be a professional to come away with shots that are sure to stand out on any social media feed.
Shop.HalifaxTrails.ca: Hiking Gear | Guide Books | Essentials
Future Wilderness Park
      Plans spearheaded by volunteer organizations including the newly formed "Friends Of Blue Mountain-Birch Cove Lakes" will hopefully turn this trail system into a world-class outdoor recreation area in the near future.  Creating North America's largest urban wilderness park in the Blue Mountain-Birch Cove Lakes Wilderness Area has long been a goal, that is now rapidly gaining steam (add your support).
---

---

---