---

#BlueMountain-BirchCove  #Hiking  #Lake  #Lookoff  #Old-Growth  #Backcountry
---
Difficulty: Moderate-Difficult (Terrain/Hills/Navigation).
Setting: Acadian Forest, Granite Outcrops, Lake.
Facilities: None.
Signage: None.
---
2-3 hour return trip.

Spectacular landscapes and scenery throughout.

---

Subscribe To My Channel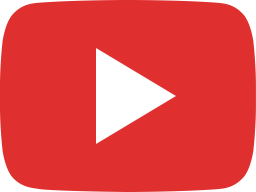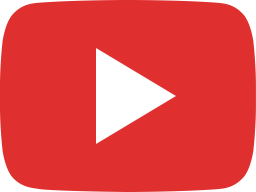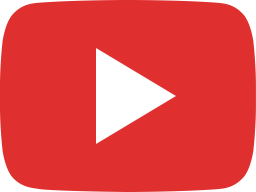 A Web Of Scenic Trails
     Fox Lake trail is part of the Kearney Lake trail system.  To get to the lookoff spot and back to Collins Road is 2.9km or about 2 hours (allowing for plenty of time to take things in).  You could also opt to enter at the main parking area by Maskwa Aquatic Club, via the Kearney Lake Trail and Charlie's Lake Trail which adds another 2-3km to the round trip, and requires more navigating (but well worth it if you want to spend more time hiking).
     Occasional spray paint markings and signs on trees ensure you are on the right path.  Getting off track can be fairly easy if you aren't paying attention, especially in full foliage.  If it's your first visit, going in early Spring or late Fall is a great time to go because the lack of foliage makes the path easier to see.
      An elevation gain of 84m on the rocky uneven terrain ensures a good hill climbing workout for your core and guaranteed thigh and butt burn.  Periodic stone steps and footbridges make the hill-climbing even more enjoyable.  The trail is quite dry for the most part, but good footwear with ankle support is a must.
Stunning Views
    There are lots of great spots to stop and enjoy the view.  "Coyote Bog" "John's Lunch" and the "Fox Lake Lookoff" are marked by signs. For pure, authentic nature, it is very tough to beat the views you'll encounter on this trail.  It's rare to find a un-managed old-growth forest near an urban area like this. Bring your camera and you're sure to compile lots of adoration from your social media admirers.
---
Fox Lake Habitat:
Creeping Juniper | Pitcher Plant | Batholith |…more
---
---
Similar Hikes:
 #BlueMountain-BirchCove  #Hiking  #Lake  #Lookoff  #Old-Growth  #Backcountry
---
Hiking Gear | Guide Books | Photography
---
My Free Guides Are A Labour Of Love.  Help Me Spread It:
Supporters:
(#2) Top Supporter: Pat Sims-Eastwood.
(#1) Top Supporter: Steve Morley.
(#2) Top Supporter: Oliver Doepner.
---