---
Difficulty: Easy – Moderate (distance).
Facilities: Parking, bike racks, outhouse.
Signage: Interpretive signage throughout.
Features: 5km loop trail (allow 2 hours). Boardwalk for over half of the trail makes for easy walking with very few ups and downs. Hemlock trees over 400 years old.  Info panels provide a self-guided narrative tour of Acadian Forest ecosystems.
Habitat: Old-growth Acadian forest.

Large Tooth Aspen

 |

Oven Bird

| Eastern Hemlock | More…
---

SUBSCRIBE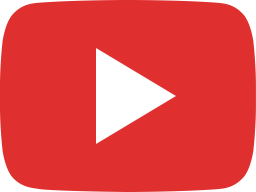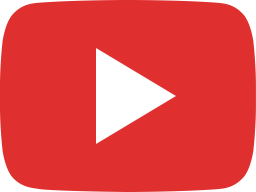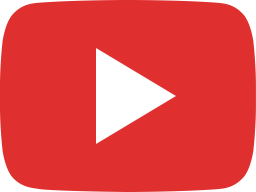 ---
Hemlocks And Hardwoods Trail
      If you only do one hike when you visit Kejimkujik National Park, this trail should be the one.  Kejimkujik National Park's "Hemlocks and Hardwoods" self-guided interpretive trail winds its way 5km through the province's oldest-growth and most enchanting forest. Giant Hemlocks, Ash and White Pine line the trail like walking through a procession of columns.  As you make your way down the trail, you'll be walking the stages of natural growth and evolution of a forest long spared from human destruction.
Early Old-Growth
     The trail starts off from the parking lot at Big Dam Lake. The first half is more subtle, warn natural pathway which winds its way through a younger stand of hardwood forest.  A history of fire and logging shows how this area sprouted from destruction and is in the early stages of an old-growth forest.  Trees get steadily taller and more substantial as you progress down the trail.
Old-Growth Goliaths
    The second half of the trail is largely a wooden boardwalk which serves the dual purpose of providing a great walking platform and to protect the root structures of the gigantic old-growth Hemlocks which encompass the area.  Unfortunately, however, this protection couldn't save one of the trail's most iconic trees from hurricane Dorian in the Fall of 2019.  The trail took extensive damage, some of it is irreplaceable.
     The interpretive story comes to a magnificent crescendo here as you walk amongst the huge majestic hemlocks.  The scale of the scenery is a glimpse of our biodiverse past.  This area of well-preserved forest is a testament to the ability of the Eastern Hemlock to out-compete and outlast most other types of trees, when not interfered with.  The oldest tree here is more than 400 years old.
"Journey's Through Eastern Old-Growth Forests: A Narrative Guide.
Iconic Kejimkujik
     Hemlocks and Hardwoods is perhaps Keji's most popular hiking trail, and for good reason.  It's a chance to experience a truly magical forest that sadly just does not exist elsewhere.  The interpretive story of the long timeline of growth and natural destruction, surrounded by examples of each stage as you go, provides a unique educational experience.
---
Prepararation Tips
     As with all of Keji, watch for ticks and be prepared for bugs at certain times of the year, particularly in early Spring.  The parking lot can be crowded/full during peak times, so it's worth getting there early. While the trail is easy walking with boardwalks through much, but not all of it.  At 5km long you'll want to leave yourself a good 2 hours to enjoy it, but it can certainly be done faster if you want to hike it without making any stops.
---
This error message is only visible to WordPress admins
Error: Hashtag limit of 30 unique hashtags per week has been reached.
Error: Hashtag limit of 30 unique hashtags per week has been reached.
Error: Hashtag limit of 30 unique hashtags per week has been reached.
Error: Hashtag limit of 30 unique hashtags per week has been reached.
---