---
SS Atlantic Heritage Park 360°
---
#Boardwalk  #Coastal  #Historic-Site  #Museum  #Park  #Peninsula
---
Difficulty: Easy.
Setting: Coastal boardwalk.
Facilities: Interpretive centre/café/museum, benches, picnic tables, gazebo.
Signage: Interpretive panels, monuments, and signage throughout.
---
40-minute drive from downtown Halifax.

Nearby small public beach, and

High Head Trail

.
---

SUBSCRIBE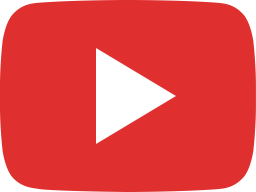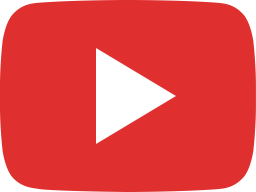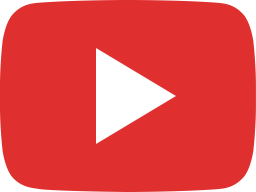 ---
SS Atlantic Heritage Park
     To fully convey the astonishingly tragic history of this area is next to impossible here.  What you need to know is that it is the site of the worst marine disaster in the North Atlantic prior to Titanic.  The scope of the disaster was enormous, resulting in 562 people losing their lives. Never heard of it? You're not the only one. Despite being born and raised 30 minutes away, I'd never heard of it.  We hear plenty about the Titanic and Nova Scotia's connection to that tragedy, but it's astonishing hearing about our even closer to connection to the foreshadowing disaster of another White Star Line ship (the world's first-ever steam/sail combination).
    I could go on for a long time about the history of this area, but it's best left to the SS Atlantic Interpretive Center whose staff is very friendly and knowledgeable.  The interpretive center provides tables, refreshments, snacks, and also houses lots of fascinating memorabilia, including the White Star flag from the ship.
Solemn Beauty
     The trails themselves are short, not classified as a hike, but more of a stroll.  The grounds are absolutely beautiful with a classic Nova Scotian coastal view.  Near the start of the trail is the foundation of the original church which was used during the time of the disaster. Further on you will see a more "recent" burial area, for locals in the early 20th century, all lovingly cared for by the SS Atlantic Society volunteer staff.  Next, you come upon a large open area full of benches, picnic tables, and a flagpole.  This is the area for the mass burial of the victims of the SS Atlantic disaster.  From this area a very well constructed boardwalk full of benches, a gazebo, signs and even an original anchor from the SS Atlantic.
[the_ad id="10140″]
     It is a short walk but doesn't need to be if you take some time to take in the amazing beauty of the area and learn about the fascinating history.  Near the end of the boardwalk is a small public, sand beach.
     If you're looking for a quick escape from the city and want to be exposed to some of Nova Scotia's soul, this is the place.  The SS Atlantic Society deserves a ton of credit for this park and interpretive center.  Terence Bay is a beautiful, uniquely Nova Scotian community that is every bit as beautiful as Peggy's Cove with 1/50th the tourist traffic.
---
SS Atlantic Heritage Park Habitat:
Blue-Eyed Grass | Sunburst Lichen | Common Yarrow | …more
---
[jr_instagram id="57″]
---
Similar To SS Atlantic Heritage Park:
 #Boardwalk  #Coastal  #Historic-Site  #Museum  #Park  #Peninsula
---