---
---
#Bird-Watching  #Coastal  #Nature-Reserve  #Hiking  #Peninsula
---
Difficulty: Moderate (Terrain/Distance).
Setting: Coastal Barrens.
Facilities: None.
Signage: Interpretive panels at the trailhead.
---
30 minutes from downtown.

Iconic Nova Scotia #coastal hiking with spectacular sunsets.

---

Subscribe to my channel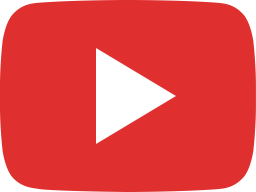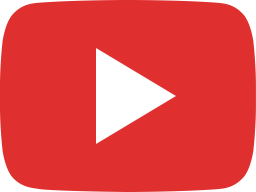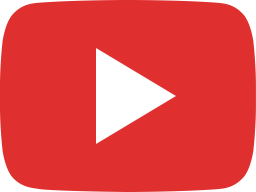 Iconic Nova Scotia Coastline
     If you've ever been to Peggy's Cove, you know the type of coastal views that Nova Scotia has to offer.  High Head Trail in Prospect is on par or perhaps exceeds Peggy's Cove in this respect.
     The 150 hectare Dr. Bill Freedman Nature Reserve is just a 30-minute drive from downtown Halifax.  Keep in mind that this is a nature reserve, so keep disturbances to a minimum by staying on established paths, and keeping dogs on a short leash. 
A Hike With A View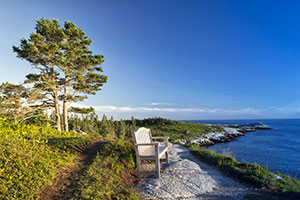 The first few minutes of the trail from the road is used to be muddy from foot traffic but has since had a narrow boardwalk installed to mitigate the damage,  courtesy of the NCC (donate!).   It quickly opens into a vast expanse of granite outcrops overlooking the ocean and the many islands in the area (Top-notch area for ocean kayaking).
    Because it only takes a few minutes to reach a great viewing area with one of the best benches you'll ever sit on (unfortunately often the target of vandals).  The sun sets over the ocean directly in front of this bench; making it one of the best places to watch a sunset (bring a flashlight for the short walk back).
    Be sure to wear proper footwear for the rugged terrain and take into account the erratic coastal weather (temperatures can dip, fog can roll in and winds can pick up quickly).
     The entire area, including Prospect Village, is a spectacular display of Nova Scotia's seafaring soul.  A fascinating example of this history can be experienced by visiting the nearby SS Atlantic Heritage Park.
     All in all, this is one of my favourite areas in the province and is one of the least commonly known. 
---
Thanks to peeps who appreciate:
(#2) Top Supporter: Pat Sims-Eastwood. Thank you!
New Supporter: Frederick Rivard ($5.00). Thank you!
Contributor: Patrick Taylor (5.00). Thank you!
Contributor: Jonathan Woelber (4.00). Thank you!
Contributor: Tamera Murdock (4.00). Thank you!
(#1) Top Supporter: Steve Morley. Thank you!
Contributor: Laura McDonald (10.00). Thank you!
Contributor: Lesley Brechin (4.00). Thank you!
---
High Head Trail Habitat:
Grey Seal | Mackerel | Aplite Granite
---
---
Similar Hikes:
#Bird-Watching  #Coastal  #Nature-Reserve  #Hiking  #Peninsula
---

C $52.99
in stock
1 new from C $52.99
as of March 18, 2019 7:12 am
Amazon.ca
Free shipping
---