Peggy's Cove Info:
---


SUBSCRIBE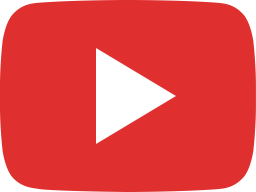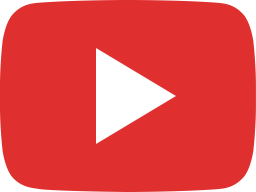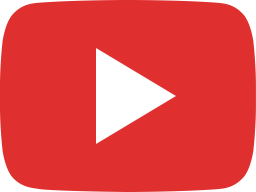 ---
Peggy's Cove
     Undoubtedly the symbol of Nova Scotia is the Peggy's Cove lighthouse.  It appears in every tourism campaign and is photographed more than anywhere else in Nova Scotia, if not Canada.  Lighting the way since 1868, it's now a beacon for cameras.  It's very difficult to take a bad photo of Peggy's Cove, making it a great place to start getting into outdoor photography.
A Traditional Halifax Sunday Drive
    The journey to Peggy's Cove in itself is an experience.  A scenic drive through coastal communities along St. Margaret's Bay and Prospect, Nova Scotia's coastal beauty is on full display.  Whether on a bike, motorcycle, or car with windows down, sunroof open or top-down, it's an attention-demanding narrow, winding road full of quaint Nova Scotia.
Authentically Beautiful Peggy's Cove
     Peggy's Cove is a fully functional fishing village to this day, as it has been since the early 1800s.  The scenery here has remained largely unchanged over the centuries, adding to its authentic charm.  One of the first sights to greet you is the William deGarthe granite-carved Fisherman's Memorial, which has committed the essence of the area to stone for many generations.  The memorial stands as a perfect representation of this area where the natural world, community, and art come together.
More To Explore
     There are plenty of other destinations to explore apart from the lighthouse.  You can (cautiously) scamper along the boulders to find that praiseworthy photo, stroll the quaint fishing village, view the DeGarthe Memorial Monument, shop, eat, drink or have your questions answered at the visitor information centre.  All well-within walking distance.
Hiking Shoes & Ocean Views
     Proper outdoor footwear is highly recommended, as is an abundance of caution near the water.  There are plenty of warning signs about staying a safe distance from the surf, for good reason.  There are almost yearly incidents of someone getting injured or swept away.  This beautiful area doesn't need to be the site of any more tragedies, so please be cautious and heed the warnings.
     Peggy's Cove itself isn't exactly a #hiking destination, so if you're looking to get out for a proper hike, check out adjacent Polly's Cove hiking area for equally spectacular views and a different perspective of Peggy's Cove.
My Peggy's Cove Photos:
Solemn Beauty
     Also worth a visit is the nearby memorial for Swissair Flight 111, one of the most solemnly beautiful memorials in the world.  A locally crafted granite memorial dedicated to 229 lost loved ones.  Alongside the memorial is a tribute to those involved in the rescue and recovery mission spearheaded by locals.
---
SHOP.HALIFAXTRAILS.CA: Gear | Books | Sale

This error message is only visible to WordPress admins
Error: Hashtag limit of 30 unique hashtags per week has been reached.
---
Similar To Peggy's Cove:
#Coastal, #Easy, #Historic-Site, #Short, #Lighthouse, #Peninsula.