Atlantic View Trail Virtual Tour
Difficulty: Easy to Moderate (Distance).
Setting:  Saltmarsh, #beach, pond, coastal.
Facilities: Parking, picnic areas, beach, benches, and toilets.
Signage: Minimal.
Features: Less than 10km (~1hr by bike) one way. Access to Lawrencetown Beach.  Scenic #Coastal, #Rails-To-Trails. Part of an extensive route from Shearwater to Musquodoboit.
---

Subscribe To My Channel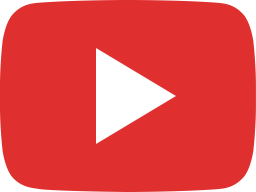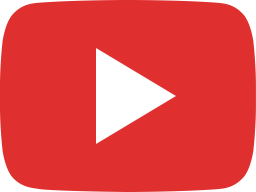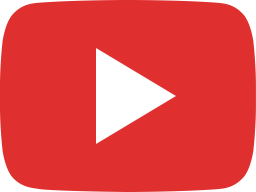 ---
The Atlantic View Trail
     The Atlantic View Trail is perhaps the most scenic of Halifax's #rails-to-trails routes.  At 10km in length and lacking any hills, it's an easy trail to accomplish by bike.  The ideal route is 8km, starting at the Lawrencetown Community Centre and ending at a small gravel parking lot off of Highway 207 (as plotted on the trail map).
     Unless transportation awaits you at the end of the trail, you'll have to backtrack.  This makes the up-and-back trip a total of 16km, which can easily be done in an hour and a half of peddling.  I would recommend adding at least an extra hour of stopping time to that estimate, as there is plenty of scenery to stop and enjoy throughout the trail.
A Great Trail Amongst "The Great Trail"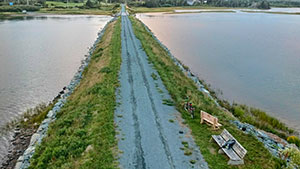 This section of trail is one of Nova Scotia's most scenic contributions to The Great Trail, the world's longest recreation trail, connecting Canada from coast to coast.  The trail is an extension of the Salt Marsh Trail with the same crusher dust surface.  Typical of most rails-to-trails, it's in good condition and I didn't encounter any significant potholes or other trouble spots.
Stunning Scenery
     Numerous benches dot the side of the trail, including covered picnic areas.  You'll cross a few scenic bridges that span marshes and coastal inlets.  The marshy areas are alive with plenty of wildlife and are a great place for #bird watching.
     At the midway point of the trail is Lawrencetown Beach, a surfer's paradise (complete with on-site rentals and lessons) and one of the region's most popular destinations for beachgoers.  The huge white sand beach is an ideal midway stopping point, or as a final destination.
     Throughout the trail, you'll be treated to natural beauty in abundance.  From wildflowers lining the trail to scenic panoramas, coastal views and other places of zen.  Much of it with an interesting history.
Access
     A large parking area is at the Community Centre (near the start), at Lawrencetown Beach (midway) and a smaller parking area off of highway 207 (at the end).  The end of the trail continues on as the "Blueberry Run" rails-to-trails route.  The Atlantic View Trail is managed by volunteers with the Atlantic View Trails Association, become a member to help support their great work.
•Biking Gear •Local Bird Guides.
---
Atlantic View Trail Habitat:
Cordgrass | Sandpiper | Salt Marsh | More…
---
#AtlanticViewTrail
Loading...
---
More Like The Atlantic View Trail:
#Biking  #Beach  #Bridge #Bird-Watching  #Coastal  #Pond  #Rails-To-Trails #Wheelchair-Accessible  #Wetlands
---