---
#Biking  #Bridge  #Bus-Access  #Rails-To-Trails  #River
---
Difficulty: Easy/Medium (length).
Setting: Urban, riverside active transportation route.
Facilities: Parking, benches, dog waste bags, garbage cans.
Signage: Plenty of info panels signs and maps.
---
Along 4km of the Sackville River.

Active transportation route connects Bedford & Sackville.

Plenty of benches & educational info panels thanks to the

SRA

.

---

Subscribe To My Channel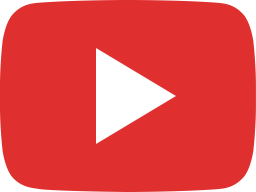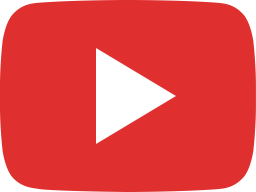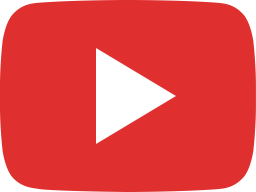 Greenway Connector
     The Bedford-Sackville Greenway Connector was officially opened in 2006.  It joins the two communities by a gravel pathway, which runs underneath and parallel to highways and overpasses, and is surprisingly tranquil.  It's largely for people within the community looking to commute by foot or to just get out and be active.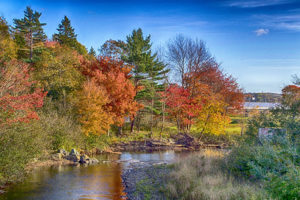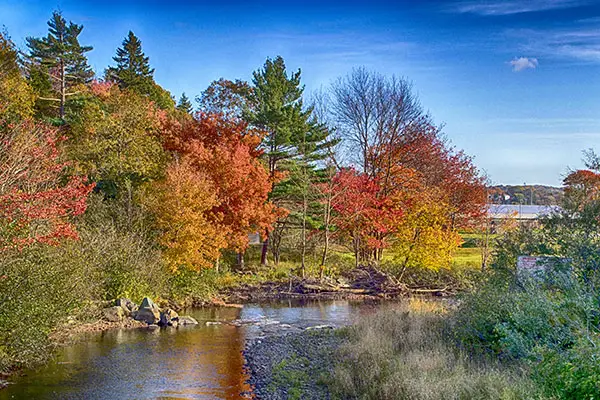 The Sackville River
     The trail follows along the fantastic Sackville River, with its Salmon ladders and quaint footbridges which cross it in numerous spots.  Towards the Sackville end of the path is a tunnel which has been painted by local students and is a charming symbol the work and dedication that a large group of volunteers has put into this trail system.  The Sackville Rivers Association (Donate!) has also posted signs along the route which are great for learning more about the river's natural, historic habitat.
An Urban Nature Destination
    We passed walkers of all ages, joggers, cyclists, dogs on leash, parents with strollers, seniors with canes, and still managed to feel a sense of seclusion and solitude.  There are benches and spots to stop and watch the river run, as well as sports fields, including a 400m gravel track, adjacent to the trail in Bedford (bring a ball in your backpack).
     The trail consists of several sections and at times runs close to the highway and ends (or starts) abruptly on Old Sackville Road.  There are plans to expand the trail and connect it to other greenway trails, and eventually, it will become the backbone of active transport in the H.R.M.
     The trail is ideal for biking, jogging or walking, like most of the converted #rails-to-trails and active transport routes in Halifax.
---
Bedford-Sackville Greenway Habitat:
St. John's Wort | Speckled Trout | Sackville Watershed | …more
---
---
Similar Trails:
#Biking  #Bridge  #Bus-Access  #Rails-To-Trails  #River
---
Photography | Books | On Sale
C $659.99
C $849.99
in stock
4 new from C $659.99
as of September 20, 2019 12:14 pm
Amazon.ca
Free shipping
---
My Free Guides Are A Labour Of Love.  Help Me Spread It:
Supporters:
(#2) Top Supporter: Pat Sims-Eastwood.
(#1) Top Supporter: Steve Morley.
(#2) Top Supporter: Oliver Doepner.
---