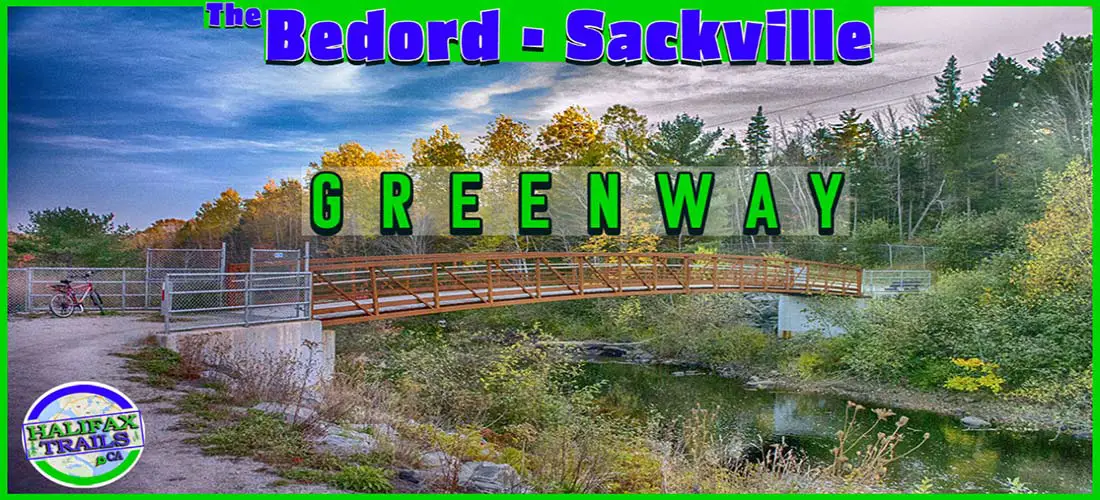 ---
---


SUBSCRIBE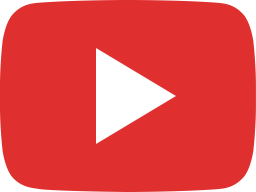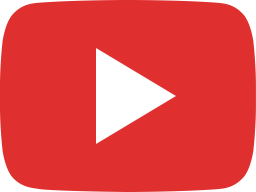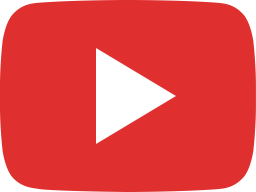 ---
The Bedford-Sackville Greenway Trail
     The Bedford-Sackville Greenway Connector was officially opened in 2006.  It joins the two communities by a gravel pathway, which runs underneath and parallel to highways and overpasses, and is surprisingly tranquil.  It's largely for people within the community looking to commute by foot or to just get out and be active.
The Sackville River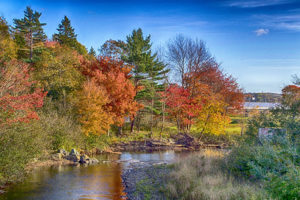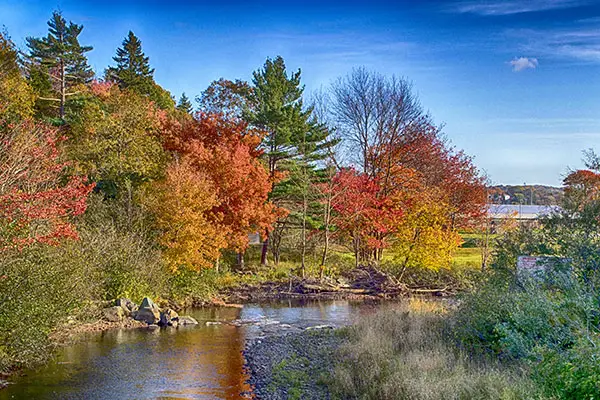 The trail follows along the fantastic Sackville River, with its Salmon ladders and quaint footbridges which cross the river in 3 places.  Towards the Sackville end of the path is a tunnel that has been painted by local students and is a charming symbol the work and dedication that a large group of volunteers has put into this trail system.  The Sackville Rivers Association (donate!) has also posted signs along the route which are great for learning more about the river's natural, historic habitat.
The trail has had a recent phased expansion with a 500m paved section along the Little Sackville River in Sackville. These planned, phased expansions hope to culminate in a comprehensive regional park.  Alongside Sandy Lake, this area could become unique, highly ecologically significant urban parkland.  Plans have been submitted to city council, so contact your local representative to encourage their support.
Urban Nature Recreation
     The crusher dust surface provides a trail #accessible to all.  During peak seasons & times (May-October, evenings & weekends) the trail has a steady stream of walkers, joggers, cyclists, dogs, and baby strollers.  Despite its popularity and proximity to a busy urban area, you'll and still feel a sense of tucked-away solitude along the trail.  There are benches and plenty of spots to stop all along the river.
     2 baseball fields, a football field and a skate park (quarterpipe and ground rails) at adjacent Bud Bremner Park make the area a recreation hub that comes alive during minor baseball and football seasons.  The football field is a great place to throw a ball or run around with the kids.  A 400m gravel track surrounds the field, making it a good warmup-cooldown spot, or an easy way to tack on some laps.  The parking lot by the football field makes it a popular access point for the trail.
     The trail consists of several sections and at times runs close to the highway and ends (or starts) abruptly on Old Sackville Road.  There are plans to expand the trail, so with proper political initiative, it could become part of a city-wide backbone of green-infrastructure.
     Like other converted #rails-to-trails, it's great for walking, jogging & biking.  Also like other #rails-to-trails, its linear nature combined with a lack of comprehensive city-wide route connections means you'll have to plan for an up-and-back trip.  Hopefully, it's able to continue its planned expansion and eventual connection to other active transportation trails, as the city works toward a comprehensive "greenbelting" of its urban core.
     During peak seasons & times (May-October, evenings & weekends) the trail has a steady stream of walkers, joggers, cyclists, dogs, and baby strollers. Despite its popularity and proximity to urban areas, you'll and still feel a sense of tucked-away solitude at various points along the trail.
Remediation Through Appreciation
     With tranquil river views and plenty of places to stop, it's an easily accessible, community trail that's an example of a multi-use urban nature trail and watershed conservation done right.  The trail is designed to bring the local community back to the river.
     The mental, physical, societal & environmental health benefits were long overlooked when this river was a polluted mess.  Native Salmon had disappeared completely, along with any reason for people to spend time by the river.  With champions like the Sackville Rivers Association to spearhead its resurrection, the river is a living example of how 'remediation through appreciation' brings benefits to people, communities, and the environment alike.
---

---

---

This error message is only visible to WordPress admins
Error: No posts found.
---
More Like The Sackville Greenway Trail:
#Biking, #Bridge, #Bus-Access, #Easy, #Rails-To-Trails, #River, #Short, #Wheelchair-Accessible,