Things to do in Halifax this Winter: Nova Scotia outdoor activities including community outdoor rinks, ponds & lakes for skating, toboggan hills, cross-country skiing & snowshoeing locations (including snowshoe lending & rental locations).  Made possible, in part, thanks to info from Hike Nova Scotia.  To contribute to the map, add a new location, or contact me with updated info.  Share your Winter fun on social media: #TakeTheRoofOffWinter
---
Activity Map
---
Winter Activity Info
C $74.17
in stock
1 new from C $74.17
1 used from C $41.76
as of January 19, 2020 9:25 am
Amazon.ca
Free shipping
---
Emera Skating Oval Schedule & Info | Live View:
---
Outdoor Activity Events Calendar
---
---
Subscribe to my channel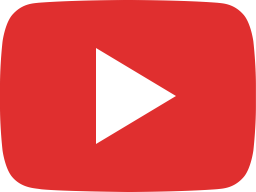 Skating on Grand Lake - Nova Scotia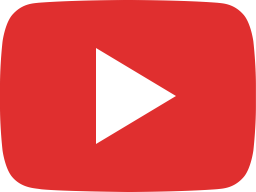 The Bluff Wilderness Trail - Cranberry Lake Winter Hike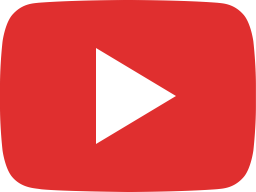 Susies Lake Sunset - Halifax, Nova Scotia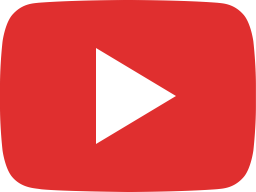 Subzero Surfing in Nova Scotia - Sally Stories Season 2 - Ep 5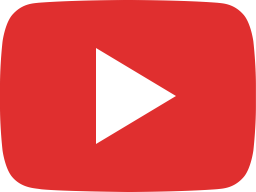 Winter in Canada / Hiver au Canada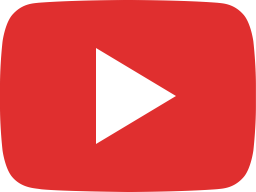 Trying to make PERFECT ice on the Outdoor Rink

---
     Help me continue updating and adding more free "things to do in Halifax" guides like this one.  Check out my personally curated shop for deals on great outdoor winter activity gear.  From snowshoes and hiking gear to warm winter clothing.  Each product listing includes price history tracking and custom price drop alerts.  All purchases help fund HalifaxTrails.ca.
C $32.99
in stock
1 new from C $32.99
as of January 19, 2020 9:25 am
Amazon.ca
Free shipping
---
     For detailed destination guides, check out these winter-themed #hashtags on HalifaxTrails.ca: #Skating, #Snowshoeing, #Skiing, #Winter-Maintenance.
---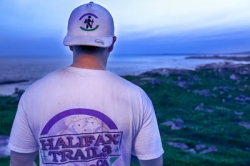 Proudly responsible for introducing thousands of people to Halifax's great outdoors.