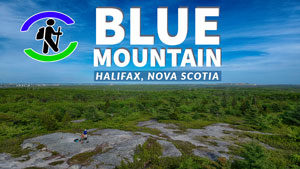 This area was historically in flux with logging and was once a proposed open-pit quarry.  Encroached upon by nearby development,  it now hopes to become the cornerstone of a long-promised urban wilderness park (help these people make it happen).
     The trail is completely unmarked, rugged and not for the inexperienced.  With mud patches to avoid, streams to cross and hills to climb, it's a place you want to be properly prepared for.  The trail runs through new growth sections of forest, contrasting with sections of older growth with a diverse array of micro-habitats.
     Roughly a 2-hour hike, Blue Mountain might not be like scaling the Rockies, but the view atop this 'large hill' is one of the best in Halifax.  The panorama from the top of Blue Mountain (the highest point of Halifax's Chebucto Peninsula) exhibits Fall brilliance as far as the eye can see.  The skyline of Halifax can be seen in the distance swimming atop a sea of warm autumn colours.
---
Part of the Kearney Lake trail system, Charlies Lake trail is a #short hike, equal parts challenging and rewarding.  A 2-hour (4km) return trip, its ideal for a quick getaway from downtown Halifax (don't play it close to sunset).  The trail is rugged, hilly and un-marked, so it's not for inexperienced hikers.
     The trail is rugged, rocky and hilly, with a full serving of Acadian forest colour.  The shoreline views are stunning, especially atop its natural amphitheatre.  Though the full loop can be done in 2 hours, you're likely to spend plenty of extra time enjoy all of its scenic spots.
     For a longer and more challenging hike with even more breathtaking scenery, continue on to Fox Lake, part of the same trail system.  Reaching the look-off, you'll be aloft an expanse of Autumn colour. 
---
     Of the city's many #rails-to-trails, the Bedford-Sackville Greenway is one of the best suited for a casual stroll.  It's also great to bike the colourful
banks of the Sackville River for a quick two-wheeled Autumn tour. 
     A rare, urban salmon river, its undergone extensive restoration efforts to bring both fish and people back to it.  Read more about the habitat restoration on various information panels along the way.
     Alongside the river is a crusher-dust lined #rails-to-trails greenway between B
edford and Sackville (about 4km one way). 
The multi-use trail is lined with
hardwood trees and their colourful Fall confetti.  Autumn leaves reflect on the river, amplifying the colourful experience.
     With many benches along the way, there's no shortage of places to stop and enjoy.  The trail's bridges provide great places to take in the view.
---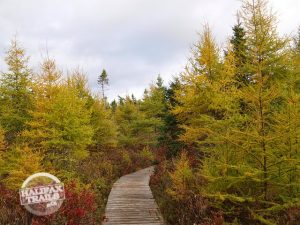 Perhaps the best wilderness hiking trail system in Halifax.  Well mapped, marked and maintained thanks to a dedicated group of volunteers.  The Bluff trail system consists of 4 interconnected looping trails, of about 4 hours each.  Whether it's a few hours or a couple of days, these trails have plenty to offer experienced hikers.
     The up-close and in-your-face colour hits you as soon as you start down the winding boardwalk that begins the adventure.  Lined with bright red bushes and vibrant yellow trees, its a nonstop parade of colour.  The already breathtaking views of Cranberry Lake become even more dramatic in the Fall.
---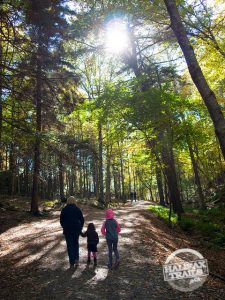 Point Pleasant & Shubie Park's lesser-known cousin; Hemlock Ravine is the best sampling of #old-growth forest in the HRM.  You'll see huge old Hemlocks and hardwoods aplenty as you stroll the wide, inviting wooded trails.
     Laid out similarly to Point Pleasant Park with various interconnected loops (albeit more confusing to navigate).  Posted maps and signs along its main trails will steer you in the right direction, with benches to get your bearings or just enjoy the serenity.
     Great for a #family-friendly nature stroll with one section for off-leash dogs (also like Point Pleasant & Shubie Park).  The park's iconic heart-shaped pond reflects the fall colours, and Haligonians prevailing feeling about this municipal gem.
---
     This list is merely a suggestion, there are plenty of great places in and around Halifax for Autumn hiking.  Let me know your favourite spots in the comments below or discuss in my Facebook group.
---
Remember that Fall is also hunting season, so make sure you're visible.
Shop.HalifaxTrails.ca – Blaze Orange Clothing & Equipment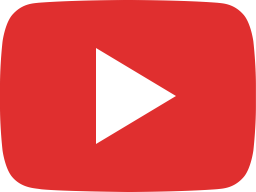 Autumn On The Bluff Wilderness Hiking Trail in Halifax, Nova Scotia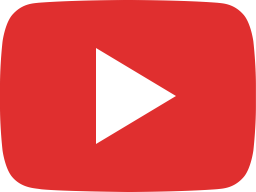 Gibraltar Rock Hiking Trail - Musquodoboit, Nova Scotia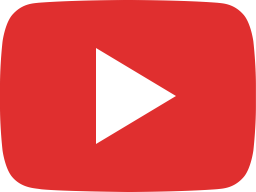 An Autumn Hike To Susie's Lake - Halifax, Nova Scotia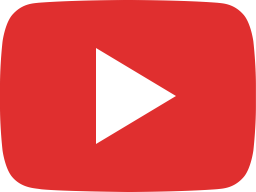 The Frog Pond (Autumn) -Sir Sandford Fleming Park - Halifax, NS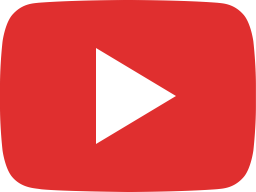 Hemlock Ravine Park: The Iconic Heart Shaped Pond in Halifax, NS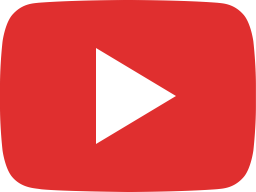 Great Halifax Hikes: Fox Lake Lookoff - Blue Mountain-Birch Cove Lakes Wilderness

---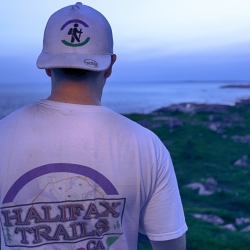 Latest posts by Greg Taylor
(see all)