"Spray Paint On White Pine"
VIEWER DISCRETION ADVISED
Today I had a fantastic hike around
Susie's Lake
.  Happily lost most of the time.  Towards the end of the hike I came to a spot I was familiar with, near the
look-off
and the prettiest part of the area.  I was appalled to see some terrible spray paint on one of my favourite trees.  As I shook my head in disgust, I noticed a plaque on the tree.  I read it, and my disgust very quickly changed to heavy laughter. Easily the funniest thing I have ever seen in the woods (Click photo to expand):
Susies Lake Info (Including Map)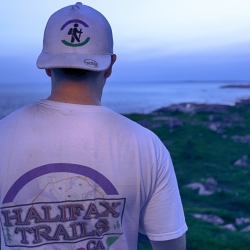 Encouraging nature appreciation & protection by introducing people to Nova Scotia's most valuable assets.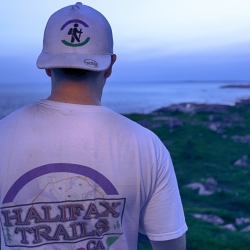 Latest posts by Greg Taylor (see all)