Nova Scotia Camping Map
     A comprehensive map of campsites throughout Nova Scotia.  Whether you're backpacking, camping in the backcountry or out for a family adventure, this map will help you plan your trip.  Click on any campground's icon to get more info.
Covid-19 Update:  Provincial Park Restrictions & Safety Measures.  Provincial campgrounds to begin taking reservations June 8-11th for opening June 15.
Private Campgrounds, Provincial Parks & Backpacking Hostels:
Map ©HalifaxTrails.ca – Support My work
---
---
 HalifaxTrails.ca – Park & Trail Guides: #Camping
---
Shop.HalifaxTrails.ca
---
YouTube Favourites: Bushcraft
Subscribe to my channel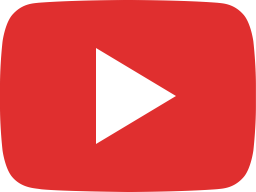 Almost Instant Coffee Three quick ways to make coffee in the woods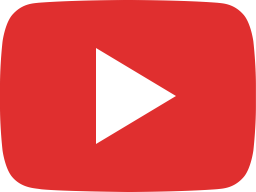 How to Camp in the Winter Without Dying | Outside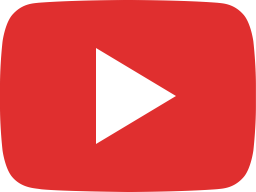 Skin-on-Frame Kayak self rescue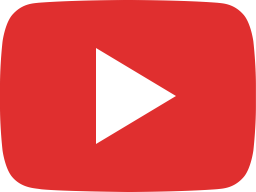 What are The Ten Essentials? || REI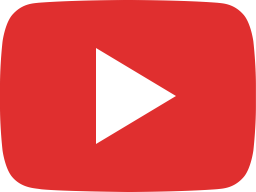 Making Char Cloth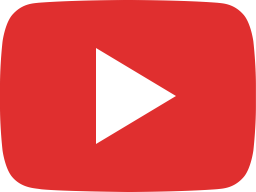 My Favorite Tent Tip - Backpacking Basics

---
Join The Facebook Discussion Group