Nova Scotia Camping Map
     A comprehensive map of campsites throughout Nova Scotia.  Whether you're backpacking, camping in the backcountry or out for a family adventure, this map will help you plan your trip.  Click on any campground's icon to get more info.
Private Campgrounds, Provincial Parks & Backpacking Hostels:
Map created by HalifaxTrails.ca – support my work.
---
---
Tents | Cooking | Sleeping | On Sale

Curated Video Playlist: Bushcraft.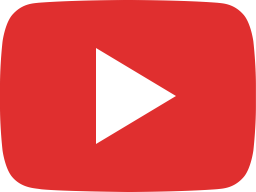 Overnight $250 Walmart Survival Challenge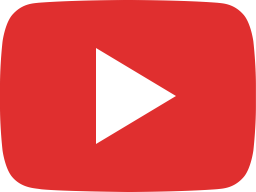 This is a Camping Secret you will never forget! Camp Hack, Bushcraft Project, Survival Trick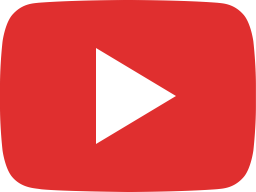 The Old-time Woodsmen Never Told You About this One! Traditional Woodworking, Bushcraft Hack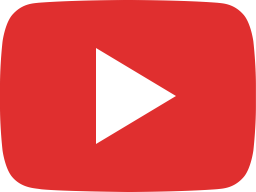 How to Use a Compass || REI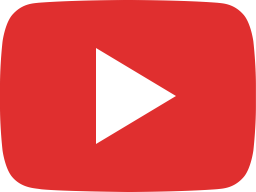 看似简单,受力后结实牢固绳结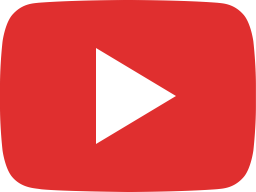 Hot Tent Camping In Rain

---
Join The "Halifax Trail Talk" Facebook Group
Outdoor Events Calendar: